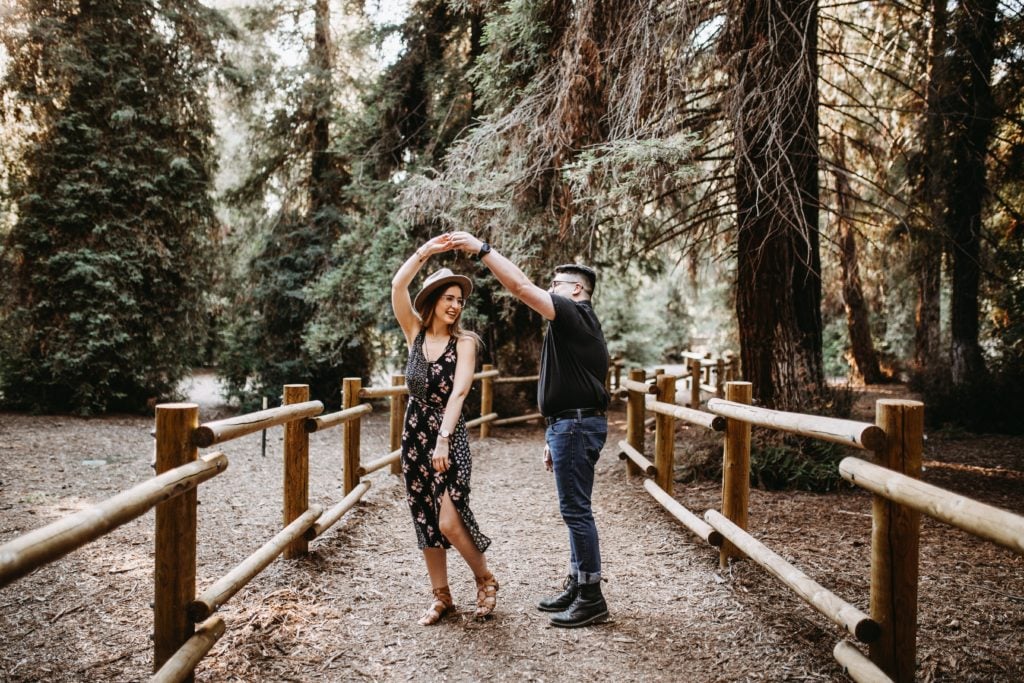 I first came across the phrase "work optional" when it was uttered by financial planner Doug Dahmer, founder of Burlington, Ont.-based Retirement Navigator. "Work optional" often came up when we were discussing my own plans for semi-retirement or articles on the subject, and it struck me as a very useful phrase.
So when a publicist for Hachette Books asked if I'd like to receive a review copy of a new book titled Work Optional, I naturally said yes and quickly read it upon its arrival. It bears the subtitle Retire Early the Non-Penny-Pinching Way. The author is an American woman, Tanja Hester, who "retired" early at age 38, along with her husband Mark, who was then 41.
I put the word "retired" in quotes because, as is usually the case with advocates for the so-called FIRE movement (Financial Independence, Retire Early), Hester didn't actually retire to do nothing. Generally, I find that when FIRE proponents say they "retired" at 30 or 40, what they really mean is they quit working as a salaried employee for a corporation, to launch what amounts to an encore career built upon self-employment. Often, their new work consists of blogging, writing books and public speaking, with the content—as in Hester's case—focussed on their own experience of how they were able to retire so early in life.
Dahmer was talking about "work optional" at least five years before the book's publication in January 2019, and I wanted to circle back to ask him what the phrase means to him. I found his reply intriguing: "It's working because you want to, not because you have to, which is where you are now. It relates to those who purposely choose to continue to work, despite already having achieved a financially feasible retirement." A good, well-planned retirement is designed to ensure that the vast majority of our time and energy is focused on achieving outcomes that are most important to us—and not having to do the bidding of others.
"By definition, for work to be truly optional, it has to be done exclusively on your terms," Dahmer says:
1. You do only the things you love;
2. You only do those things when you want to do them;
3. You only do it for the people you love doing it for;
4. At the end of the day, the money is not needed: it's simply an added bonus.
In practice, then, achieving the status of "work optional" is almost exclusively limited to those who are self-employed. The self-employed are not accountable to the bidding of bosses or shareholders, can choose to limit their customers only to those with whom they love to work, and they can choose to either outsource or delegate to others the aspects of the job they don't enjoy. They can pick and choose their own schedules.
I note the irony that I am doing the final edit for this column on Family Day, and that my wife Ruth is also working a few hours as she transitions from full-time employment to Semi-Retirement. Dahmer says our approach fully qualifies as Work Optional: "The incremental income associated with these work-related activities can be used to spoil yourselves whenever you want. If it continues over the long term it is as if you have added an incremental pension income to your cash flow."
With this definition in mind, you now know why I incorporated the phrase "work because you want to, not because you have to" in my 2008 financial novel, Findependence Day.