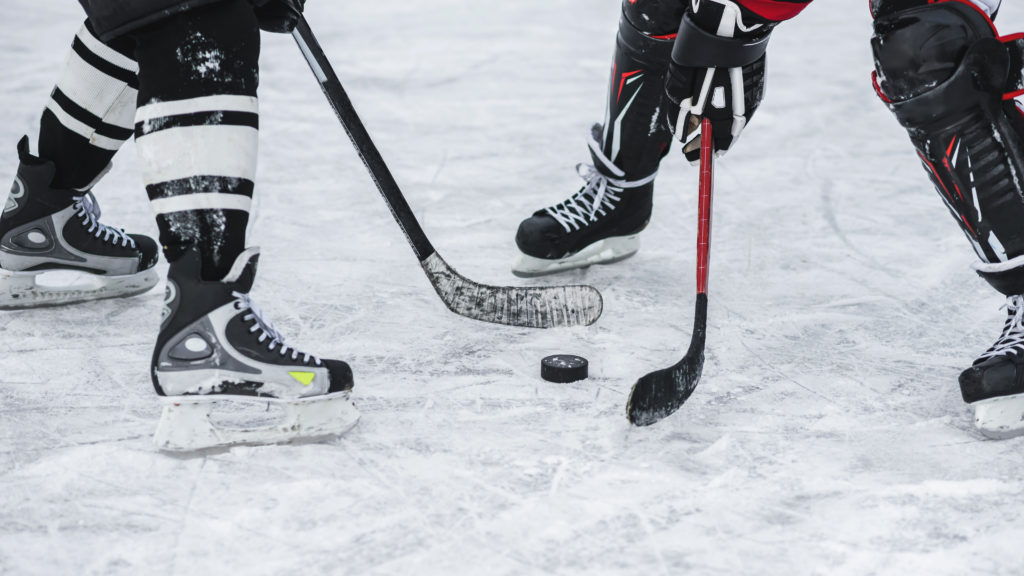 As an old-timer hockey player who still pays to play our national pastime, I can relate to the average sports fan's tendency to envy the elite athletes who get paid millions to play kids' games—especially when we know they love it enough to play for nothing.
But after reading Chris Moynes' book, After the Game, I became more sympathetic to the plight of professional athletes whose careers average about 5.5 years. The median is just 4 years (so half have careers that last less than that) and a sudden critical injury could end it all at any moment.
Of course, while it lasts, the pay is astronomical compared to what mere mortals can generate in regular jobs: an average US$2.4 million per season. That means the average pro athlete will earn about $13 million over that short career. However, citing Sportrac.com, Moynes says 200 of the 683 players in the NHL earn less than US$1 million per year because the stats are skewed by the huge salaries of the biggest stars.
Big bucks for that brief window of opportunity, for sure, but that sum has to last another half century or more, and odds are no second career is going to pay like pro hockey, baseball or basketball. As Moynes writes, "it probably means you're going to have to find work after you retire, and that's the NHL. Salaries in the AHL average only about US$100,000 annually."
This is decidedly a young man's (they're mostly men, of course) challenge: 70 to 90% of a pro athlete's lifetime earnings will be generated before they turn 35.
Here's another astonishing stat: there's a 70% chance a pro athlete will file for bankruptcy or face severe financial pressure within five years of retiring from the sport.
Moynes is the son of Riley Moynes, whose book The Four Phases of Retirement, we reviewed in this space last year. Having played hockey and tennis himself in his teens, Chris decided to focus on the niche of professional athletes, starting with pro hockey clients. The book is subtitled Challenges for the Retiring Pro Athlete. Chris started his career as a financial planner at Assante Wealth Management (where he worked with Riley), then moved on to RBC Sports & Entertainment Group, and then Aligned Capital Partners Inc., as a senior partner.
Since 2014, he has been Managing Director of the ONE Sports & Entertainment Group division of California-based One Capital Management LLC, which caters to professional athletes and entertainers.