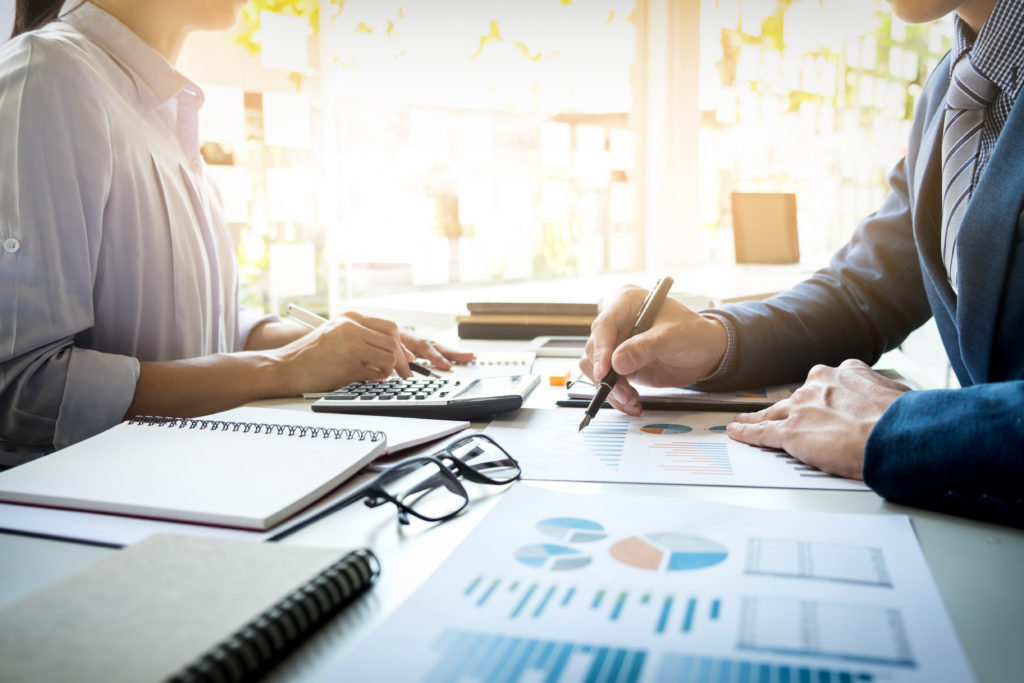 For more than 30 years, when you've bought a mutual fund in Canada with a deferred sales charge (or DSC), you've paid no upfront fee. The catch is that if you sold the fund before a specified period of five to seven years, you'll pay a hefty penalty. DSCs usually start at 6% if redeemed in the first year and fall by 1% every year over the remaining schedule until they reach zero. The aim? To keep you invested in the mutual fund for several years because selling those funds early can cost you several hundreds—or even several thousands—of dollars in penalties.
Every year, DSC mutual funds fall in popularity. But, unlike in several other countries, until recently there was no outright ban on their use in Canada or, more broadly, no ban on embedded commissions for financial advisors. That is, until late December 2019, when securities regulators in every province and territory—with the prominent exception of Ontario—decided to ban upfront sales commissions on funds sold with the DSC option. The Canadian Securities Administrators (CSA), an association of regulators representing each of the provinces and territories, said it will also ban mutual fund companies from paying trailing commissions to discount brokers or any dealer that does not provide advice to clients. (Ontario is participating in this ban, although it has opted out of the DSC ban.) A transition period of two years will be allowed to put both bans in place.
Critics have long argued that embedded commissions skew advice and cause bias, and the CSA has finally agreed with them— although opt-out Ontario still accounts for 40% of all mutual fund sales, according to consumer advocate Ken Kivenko. The fund industry and salespeople who benefit from DSC continue to argue that redemption fees help small investors by bringing them financial advice they wouldn't be able to get with small investment portfolios. So who's right?
Based on our informal poll of prominent industry watchers, it's the CSA.
Author and fee-based advisor John De Goey—a vocal critic of embedded compensation and deferred sales charges—says he's disappointed by Ontario's failure to join the ban. "I'm embarrassed to be an Ontarian right now. This is a province where the regulator [the Ontario Securities Commission, or OSC] is possibly the most progressive, but where the government [led by Doug Ford] is almost certainly the most regressive," De Goey told me. He is a portfolio manager with Toronto-based Wellington-Altus Private Wealth Inc.
On the manufacturer side, Vanguard Canada executives support the CSA's move. It is "encouraged that the Canadian market, like many other regions around the world, is moving towards aligning the sale and distribution of investment products with the best interests of all Canadian investors," says Kathy Bock, managing director and head of Vanguard Canada. "Understanding the investment fees you pay and the services you receive is a fundamental part of achieving investment success, and we hope to see continued progress on that front."
Whether Ontario eventually joins the ban or not, consumers have increasingly been voting with their wallets against DSCs, although the trend may be more a reflection of more no-load funds being sold through the retail bank network. Just 20 years ago, DSC funds accounted for 75% of mutual fund flows—meaning the value of all mutual funds bought or sold in a given year. By the mid-2000s, this fell to 60% and slipped to under 20% a few years ago. As of now, "we can confirm that today mutual fund assets in back-end purchase options (DSC and low-load) stood at 10.9% of total mutual fund industry assets," says Pira Kumarasamy, spokesperson for the Investment Funds Institute of Canada (IFIC), citing market intelligence firm Strategic Insight. "This has been steadily declining over the years."
During the heyday of mutual funds in the 1990s, new fund salespeople were told there is much upfront administrative, advising and sales work to do when selling mutual funds to clients, so upfront commissions compensated them for that. But the industry gradually moved from front-loaded sales charges of 9% (upon purchase of mutual funds) to almost none, and compensation shifted to small (0.5 or 1%) annual trailer commissions, which are embedded fees that compensate advisors directly for mutual fund sales and motivate them to continue to provide advice for as long as the clients hold those funds.