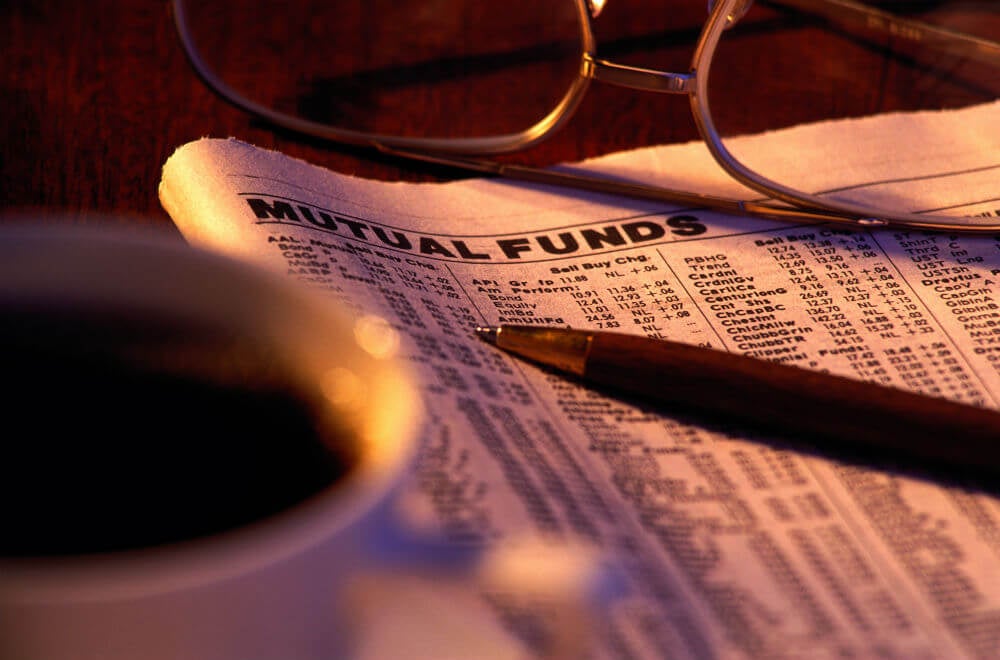 (Excerpted from The Professional Financial Advisor IV by John De Goey)
Over the past several years, I've spoken to representatives at a number of advisory firms about their philosophies so I could get a sense of their values and corporate culture. My sense is that compensation models can go a long way in explaining (or at least predicting) belief systems. Companies will say their advisors can work using either transactional or buy-and-hold philosophies. Either way, there's room. They say you can be a comprehensive planner or a simple investment specialist. Either way, there's room for that too. The advisors can be commission-based or fee-based. Either way, they would be welcomed.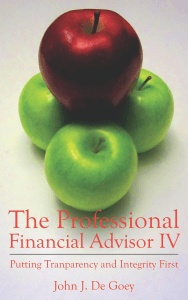 We should explore and discuss differences of opinion rationally. Over the past few generations, we've seen a few hotly contested societal debates on civil rights issues such as same-sex marriage, universal suffrage, and racial integration. There have also been heated debates regarding science and technology. Ongoing debates of this kind include topics such as climate change and renewable energy. Perhaps the debate regarding the appropriateness of embedded compensation is the financial services debate of our generation. One thing to note about these kinds of debates is that a generation or two after they occur, people generally look back and marvel at the fact that there were actually people out there resisting change. For example, the history books have not been kind to those who favoured apartheid.
Let's say a client is fully invested in a mutual fund portfolio with an average management expense ratio (MER) of 2.54%. Remember that an MER is the annual cost of owning the fund and that the results you get are reported after those charges have been deducted from the investor's performance.
The cost (MER) on an A-class fund might break down like this:
| | |
| --- | --- |
| Product overhead (administration): | 0.25% |
| Fund manager charges (including profit): | 1.00% |
| Trailing commission (split between advisor and firm): | 1.00% |
| Total: | 2.25% |
The first thing you should understand is that mutual funds might be the only products in the country that are advertised with taxes included, such as the Harmonized Sales Tax (HST) in Ontario and Atlantic Canada or the Goods and Services Tax (GST) elsewhere in Canada. For example, 1.99% pre-tax cost + 13% HST is 2.25% total cost.