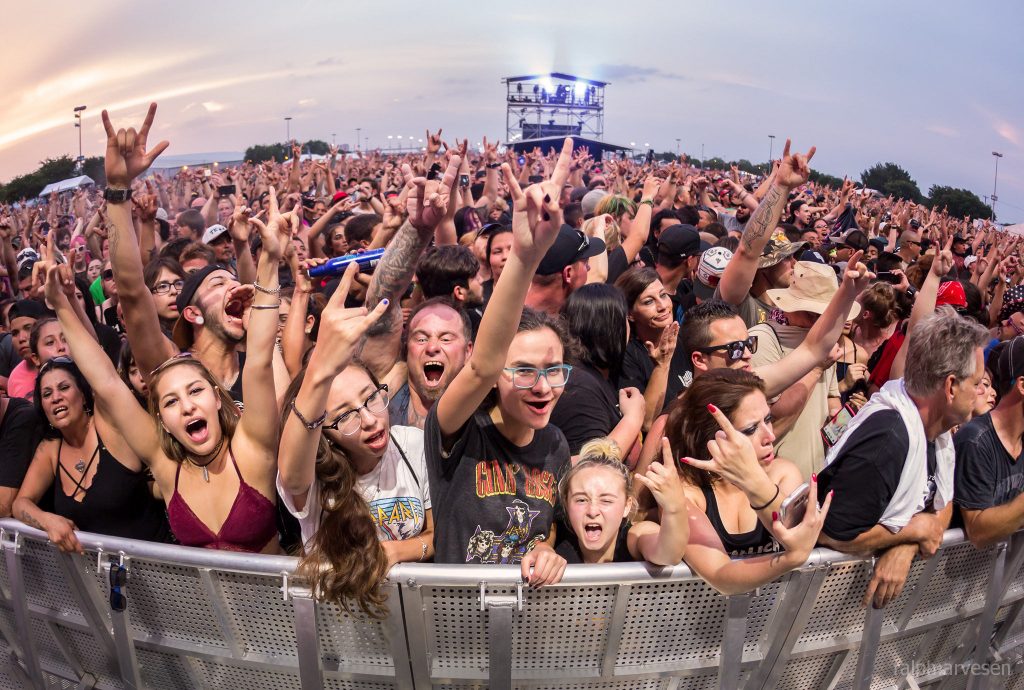 (Excerpted from The Professional Financial Advisor IV by John De Goey)
In the 1990s … it seemed everyone had a take on how to identify top-performing mutual funds. At the time, it seemed no one could get enough information about what mutual funds were, how they worked, and how to build portfolios using them. Annual fund-ranking books were presumably helpful in allowing consumers to make smart investment decisions. No one publishes books that rank funds anymore. Why not? Furthermore, why did most books disagree on what the best funds actually were?
If the research was indeed empirical and predictive, shouldn't they all have identified the same funds? And if the books were so committed to a long-term perspective, why did so many of the recommended funds change from one year to the next—even from the same authors?
Those authors weren't selling timeless and useful information at all; they were simply selling books. And books that need to be updated annually have the handy attribute of built-in obsolescence, meaning they could be tweaked, repackaged, and sold anew twelve months later. From the authors' perspectives, the best thing about these books was their imminent disposability. The second best thing was likely the lack of accountability that the books entailed.
Why would any consumer bother to check the long-term track record of a book from, say, 1996 to see how the recommended funds actually performed by 2016? After all, the thinking goes, whatever was recommended back in 1996 must surely no longer be relevant given all that has happened since. In those days, consumers were always on the lookout for the latest investment idea and could always be counted on to run out and buy the latest version of their favourite rating book the next year. Remember that all the authors told their readers that mutual funds were long-term investments. In reality, many of the recommended funds from a generation ago no longer exist, primarily because their performance was poor.
Perhaps more than anything, these books legitimized stock picking and fund picking as valuable pursuits. These books made no mention of the fact that there was no credible research to support this presumptive value proposition. Specifically, although fund picking had never been done reliably in the past, they implied that it could indeed be done reliably—and people believed them.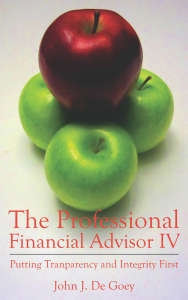 In short, the books lent credence to the notion of security selection as an activity that can be reliably used to outperform the markets with no evidence to support it. This lack of reliability is disclosed in prospectuses and advertising campaigns around the world. The books implied that the prospectus disclaimers were worthless when, in fact, it was the other way around.