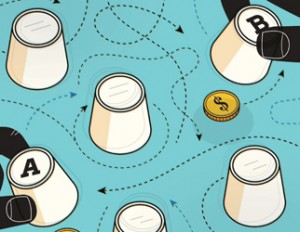 A decade ago most investors had never heard of income trusts. Around eight years ago they suddenly became a hot investment, especially for retirees looking for a steady source of income. That's because their unique tax structure allowed for juicy yields of 8% to 12%.
Then, in October 2006, the government suddenly announced that income trusts would be taxed. Their value plunged overnight, and millions of retirees watched their retirement savings get decimated. Since then, income trusts haven't been popular, but they may be worth another look. The income trust tax kicked in on January 1, 2011 and their share price has been discounted to take that into account—and some trusts are still yielding 7%.
If you decide to include income trusts in your retirement portfolio, Dan Hallett, director of asset management at HighView Asset Management in Oakville, Ont., suggests that you keep them outside your RRSP. That way you can apply the dividend tax credit to the income they provide. If income trusts are held inside your RRSP, the income you get is taxed at the regular income tax rate when it is withdrawn.