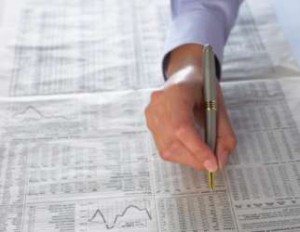 If you are disciplined, informed and willing to put in the time, you can do very well by buying individual stocks. However, you need to stick to a proven strategy, such as value investing, and you should buy for the long run. Studies show that most stock pickers trade too often, and can get sucked into hot sectors, so they're always buying high and selling low.
Mutual funds are the most popular way to invest for retirement, and they are a good choice if you're just starting out. But you should stick to an asset allocation that works for you, and keep your fees low.
Investing in index funds or exchange-traded funds (ETFs) is a great way to invest for both beginners and the more experienced. Our Couch Potato Portfolio of ETFs can give you many of the benefits of mutual funds at a much lower cost, which means a higher return over the long run.