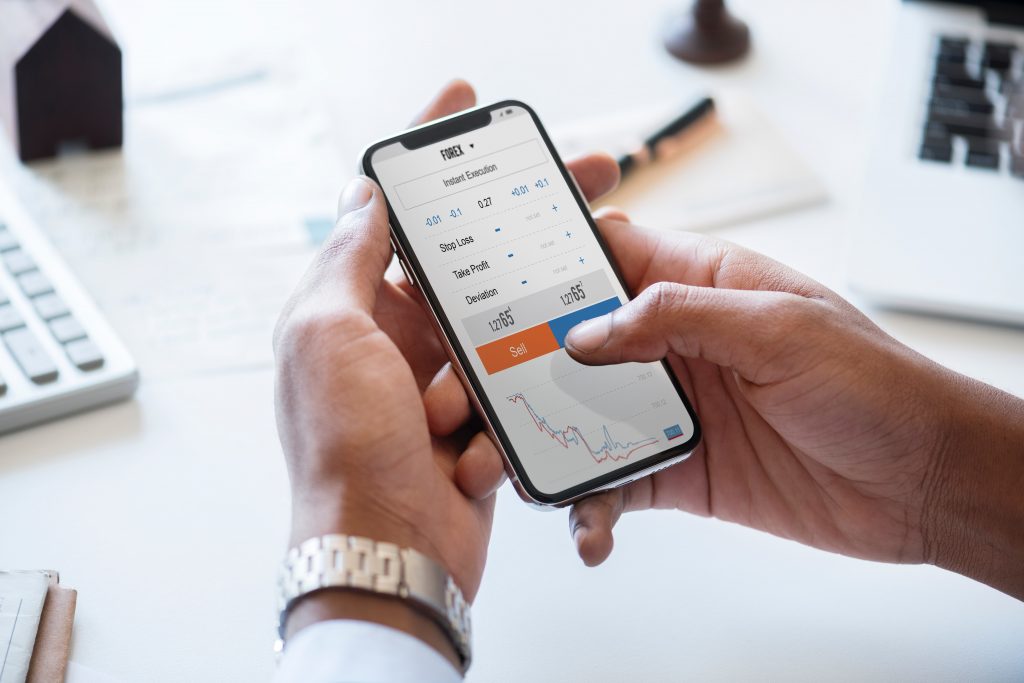 It's been nearly a decade since I started speaking to fund managers on a regular basis. While each conversation is about something different—a sector to invest in, a stock to explore, an economic issue to pay attention to—one comment has come up time and time again: "Markets hate uncertainty."
It's an idea that has, in general, caused some investors to hold cash in favour of stocks with the hopes that they'll be able to buy back in once the market falls. It's also a line that finance professionals like to use to help make sense of what might come next. If stocks perform well in a seemingly out-of-control world, then what reason would they have to fall? Eventually, they say, the bad news will catch up.
But, what if markets have stopped caring about global events? Investors seem to be spook-proof and that threats of wars, tariffs and collusion are having no significant impact on stocks.
RELATED: Market has you on edge? Do what Warren Buffett does
Consider this: On June 6, the U.S. and China slapped tariffs on $34-billion of each other's goods, while President Donald Trump said he's considering putting tariffs on $200 million more worth of items. While $34 billion is nothing for these two economic powerhouses, you'd think that a trade war – and this is one – between the world's largest economies would send markets spiraling. What could be more uncertain than a never-before-seen economic battle like this?
Yet, markets have barely budged. Since the tariffs were announced, the S&P 500 has risen by 1.34%. The S&P/TSX Composite Index is up nearly 3% since June 1, when the U.S. introduced tariffs on Canadian steel and aluminum imports. Even an eyebrow raising meeting between Trump and Russian President Vladimir Putin, the trashing of NATO allies and Brexit-bashing Theresa May hasn't impact stocks, with U.S. and Canadian markets up nearly 1% over the last week.
Market volatility has been relatively low, too. The CBOE Volatility Index, which measures the market's expectation of volatility, hit a record low in 2017, and while it did spike in February, when bond prices climbed above 3%, it's fallen by 67% since that February 5 spike.
So, what gives? Sam Stovall, a market historian and chief investment strategist at CFRA Research, admits that he can't explain what's going on. It could be that investors still don't believe Trump will jeopardize the U.S. economy just to appeal to his base, but we're already seeing the impact of tariffs. Washing machine maker Whirlpool Corp. revealed in its Q1 results that its net income was down by $64 million – it's share price is down 24% year-to-date – driven in large part by steel and aluminum tariffs, which drove its input costs up.