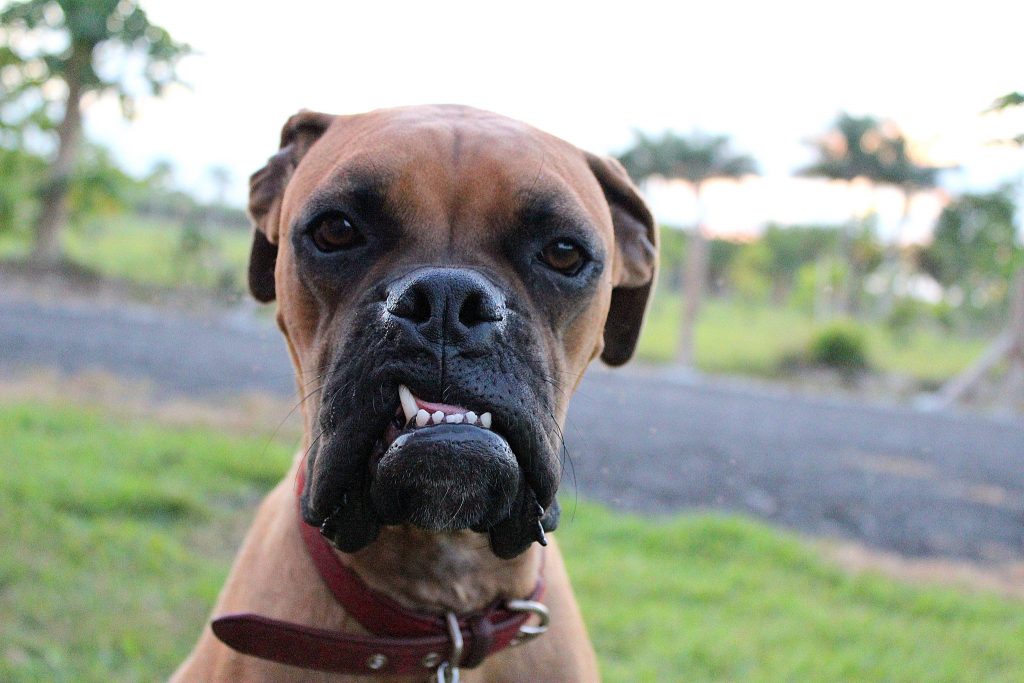 Each January, I like to create a little challenge that adds a bit of flavour to the Safer Canadian Dogs strategy. All it takes is to pick the best and the worst of Canadian dividend stocks.
The challenge is modelled after the one I ran last year.  The goal is to build a fantasy portfolio using the 10 dividend paying stocks in the Safer Canadian Dogs list.  Each fantasy portfolio starts with an equal amount of money in each stock.  You can play along at home. All you  do is pick one of the stocks to buy and one of the stocks to sell.  After making that fateful choice, each fantasy portfolio is fixed for the year with $20,000 in the favourite stock, nothing in the one that was sold and $10,000 in each of the remaining eight.  Kudos go to the investor with the best performing portfolio.
The Winners from 2017
You can see how each of last year's Safer Canadian Dogs fared in the table below.  (The 2017 challenge ran from January 6, 2017 to December 31, 2017 and the table shows results for that period.)
The Safer Canadian Dogs for 2017
Company
Total Return
Bank of Nova Scotia (BNS)
10.12%
BCE (BCE)
8.21%
CIBC (CM)
14.81%
Emera (EMA)
8.22%
Fortis (FTS)
15.99%
National Bank (NA)
17.63%
Power (POW)
11.19%
Rogers (RCI.B)
26.59%
Shaw (SJR.B)
9.76%
TELUS (T)
12.88%
Average
13.54%
S&P/TSX Composite
7.56%
Data Source: Bloomberg, 1/6/2017 to 12/31/2017
Overall, it was a banner period for the Safer Dogs, which chalked up average returns of 13.5%.  They handily beat the market, as represented by the S&P/TSX Composite index, which climbed 7.6% over the same period.  Each and every Safer Dog beat the market.
RELATED: Are there penalties for holding dividends in a TSFA?
The top pick was Rogers with a gain of 26.6% and National Bank fared quite well with a return of 17.6%.  The worst showing came from BCE which climbed 8.2%.
I've been going over the contest entries from last year and no one got it quite right by buying Rogers and selling BCE.  But Brian fared the best by buying Rogers and selling Power.  Congratulations Brian!