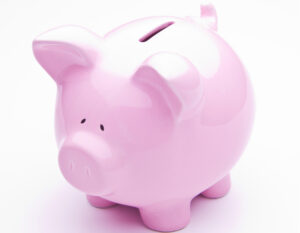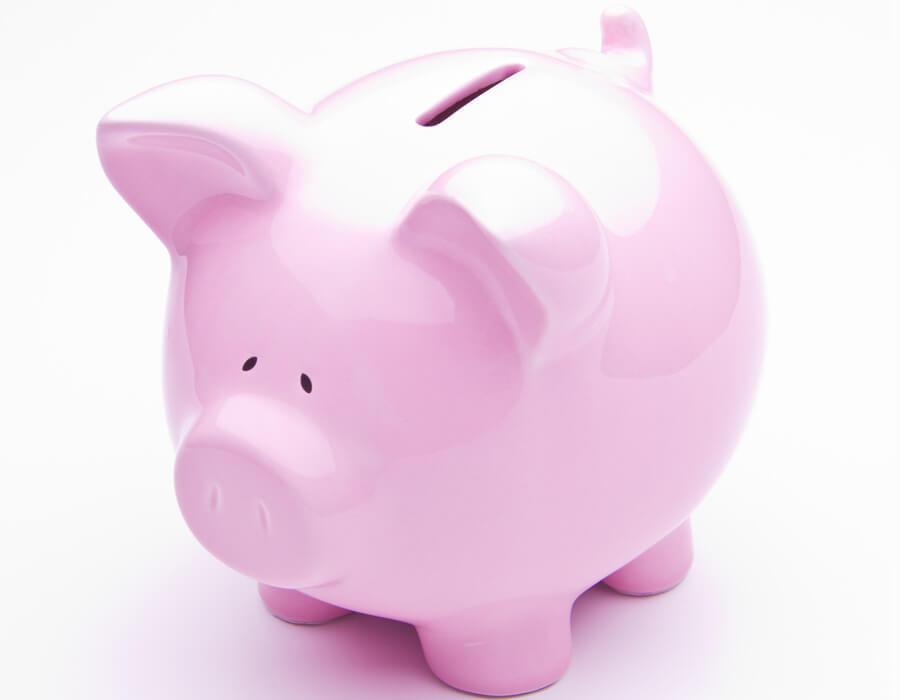 Canadians, especially those with high incomes, will benefit from the TFSA contribution limit rising to $10,000, announced in Tuesday's federal budget.
The increase is proposed to be effective as of January 1, 2015.
Investors who put the full $10,000 a year in a TFSA will save $3,708 in tax over 10 years—a 12% increase in after-tax investment income, based on a 5.5% rate of return—compared to saving $5,500 in a TFSA and $4,500 in a non-registered account.
The government has decoupled TFSA limit increases from inflation, meaning any further increase to contribution limits will have to be legislated.
Reaction
Canadians in the middle tax brackets, making about $50,000 a year, probably won't be able to save more than $5,500 anyways, says Doug Carroll, vice-president of tax and estate planning at Invesco. That's because at that income, a $5,500 contribution represents about $8,500, or nearly 20%, or someone's pre-tax earnings, he estimates.
But for other reasons, the increase helps lower-income workers and the wealthy alike, says Darren Coleman, portfolio manager with Coleman Wealth of Raymond James.
"The good news about the high limit of the TFSA is it gives us so much more creativity in terms of how we can be planning for clients," he says.