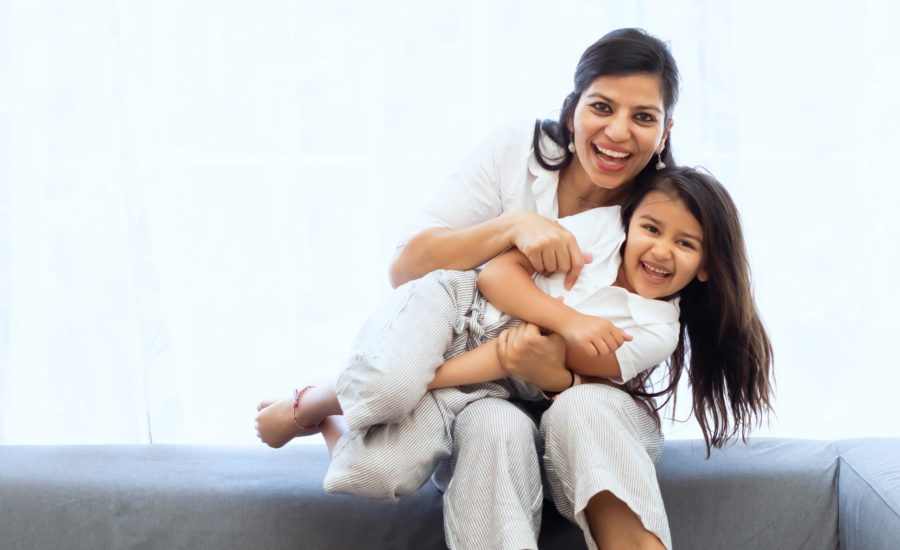 Table of contents
If you're using your tax-free savings account solely to deposit cash over the long term, Certified Financial Planner Trevor Kearns says you're not using the TFSA to its full potential. 
You have more options (and better potential gains) than that. Kearns tells many of his clients to mentally drop the "A" in TFSA and to think of it as more of a "portfolio" than an "account." Many will deposit up to $6,000 per year (or up to $65,900 cumulative contribution, if they're catching up from previous years), into a registered savings account to benefit from fact their money will earn interest tax-free, and can be withdrawn without penalty. (Also, worthy to note, with a TFSA  you can make withdrawals, and if you withdraw enough to bring your balance below the lifetime maximum (or equivalent for your age, if you are younger), you regain that contribution room. You can't do that with RRSPs.)
Using a TFSA as "a savings vehicle," Kearns says, "you may make 1% interest. But you can put other investments in your TFSA."
Here are several types of investments you can hold inside a TFSA. We'll explain more on each below, including GICs, bonds, ETFs and mutual funds. 
---
Rates current as of October 3, 2020.
Guaranteed Investment Certificates (GICs)
Oaken Financial at 1.75% – a secure investment for up to 18 months

Maxa Financial at 1.40% – one of the higher interest rate GICs, and short-term for 1 year, offered by the Manitoba-based online bank

Achieva at 1.50% to 1.90%, depending upon term—a secure investment for up to five years 
How these GICs fit on into our best TFSA investments in Canada is based on the secured annual interest rate that you'll earn. 
What is a GIC?
GICs are kind of like bonds, in that you're directly giving money to a big company—likely a bank, credit union, mortgage or insurance provider—with a determined interest rate return. You are giving them money so that they may loan money to their customers. You can buy them directly through the companies or through a third party, like an online brokerage. As mentioned with bonds above, GICs can fall victim to inflation, as the return on the GIC may not keep pace with the purchasing power of your original investment, meaning your money could lose value over time. 
Are GICs safe investments?
These are considered pretty safe investments, says Kearns, especially with the predetermined maturity date and insurance rate. But banks et al. aren't immune to desperate times—like, oh, you know, pandemics and recessions. However the Canadian Deposit Insurance Corporation, "protects eligible deposits at each of our member financial institutions to a maximum of $100,000." And that includes GICs.