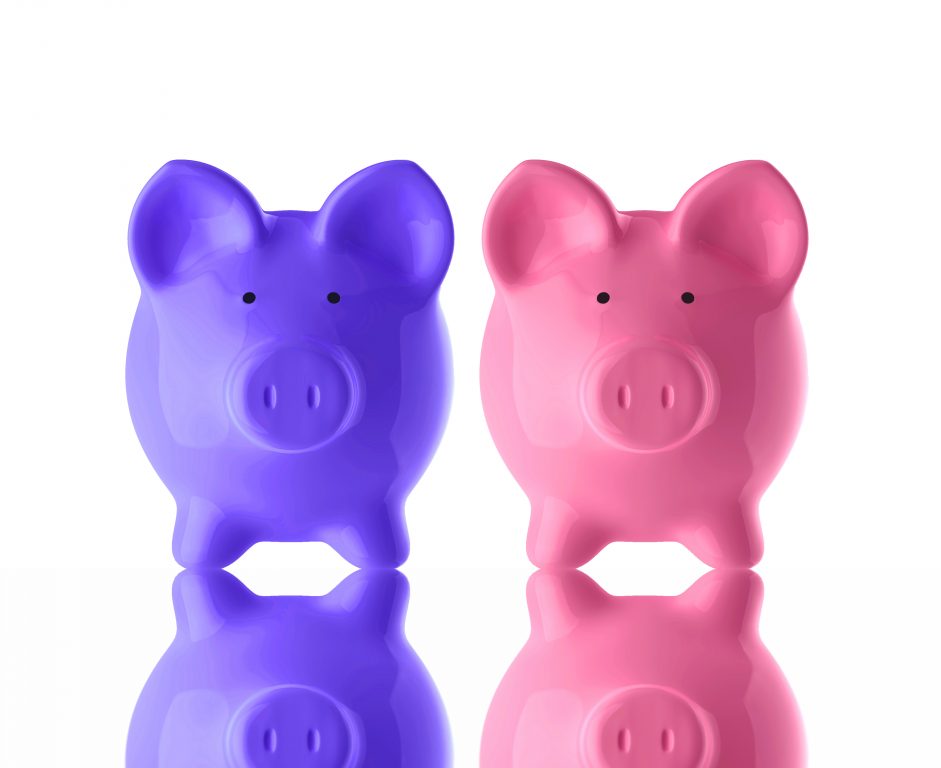 Q: I have a question about RRSPs and TFSAs.
My average income is $100,000. Which account I should top up first?
How does it work in retirement?
—Kevin
A: Determining whether it is better to contribute to a Registered Retirement Savings Plan (RRSP) or Tax Free Savings Account (TFSA) depends on several factors, Kevin. I'll try to identify some of the main determinants.
Tax bracket
If your income is $100,000, a $1 RRSP contribution should save you 35-46% tax, depending on your province or territory of residence. This assumes you don't have any other tax deductions to claim.
If you contribute $10,000 to your RRSP instead of $1, the tax savings will be similar. But if you contribute $50,000, the tax savings will drop. This is because Canada has marginal tax brackets that decrease as your taxable income decreases, and therefore, RRSP deductions become less valuable as you move into lower tax brackets.