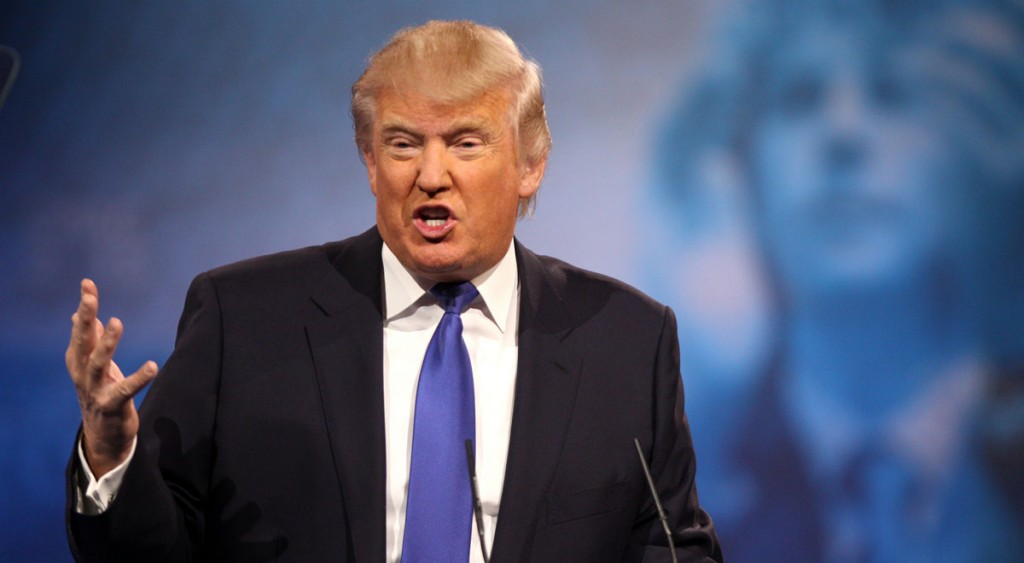 President Trump. Few anticipated it could actually happen. Global equity markets certainly didn't; they were surging earlier in the week when polls suggested Hillary Clinton would cruise to the White House.
So what now?
No matter what U.S. president-elect Donald Trump and his team say today, or in the coming weeks and months, investors can expect to stomach a fair amount of volatility. CIBC World Markets chief economist Avery Shenfeld sums up the near-term outlook succinctly in an early morning note: "Given the surprising nature of Trump's victory and the lack of clarity surrounding whether many of his proposals can become reality, the roller coaster ride has already begun for financial markets." (Although the initial shock that pointed to a significantly lower open has been tempered somewhat.)
Let's set aside the silliness that will likely characterize the next few days and look at what Trump could really mean for your investment portfolio. Here is a summary of Shenfeld's expectations:
Trump and your portfolio
Equity markets volatility will remain higher than normal, at least for the near term.
Treasury yields will likely fall while the Fed's rate outlook becomes much less certain.
Emerging market currencies will likely retreat versus the greenback. The Chinese yuan—the currency Trump has accused China of manipulating—will one of those most affected.
Although Trump's concerns about globalization target low-cost producers like China and Mexico, Shenfeld says his plans to tear  up NAFTA would leave Canada in a vulnerable position. While a new bilateral agreement could take its place, there is no telling what that agreement might look like, which isn't very comforting for  Canadian companies who rely on the American market.
While Trump has stated that he wants to help revive the U.S. coal sector as well as the Keystone XL pipeline negotiations, don't expect any immediate impact on these companies as commodity traders are more likely to sell off these companies and commodities until they get a better sense of the outlook.
Gold could be one of the big winners in the near term. Precious metals will see inflows as a result of their safe-haven status—that is, until investors become more comfortable with this unexpected election outcome.
Financial stocks that are heavily involved in capital markets, like Goldman Sachs, may also react negatively in the near-term given the downward pressure on overall stock prices. Shenfeld adds the potential for delayed Fed rate hikes could also keep pressure on the profit margins of banks and insurers.
---
More on the U.S. Election:
Watch: