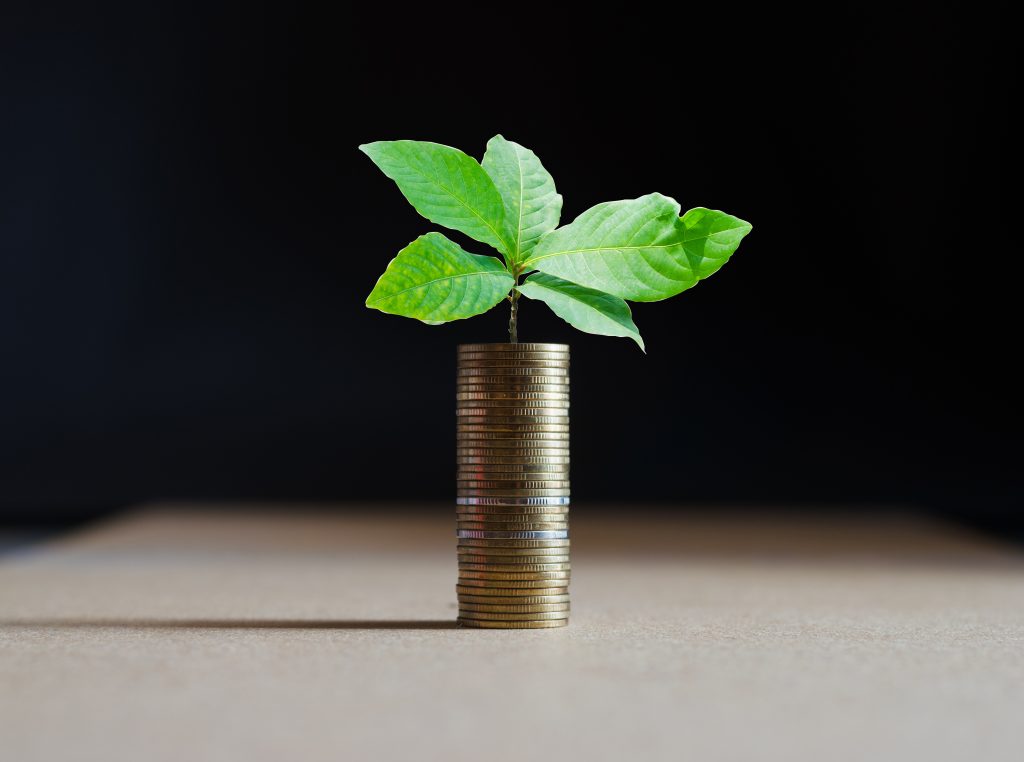 Q: I'd like to invest 50% of my RRSP money in a fixed income ETF. How do they differ, and which ones are worth considering? What are the pros and cons of fixed income ETFs? I am retired and want a very conservative fixed income component in my RRSP, even though I don't need that money for several years.
– Laurice
A: Bond ETFs have many positive qualities, but simplicity isn't one of them, unfortunately. This is especially true for people who are used to buying individual bonds or GICs, which are much easier to understand. So if you're trying to select the right bond ETF from among the dozens of choices available, Laurice, here are some suggestions for weighing your decision.
Start by considering whether you want to use an active or passive strategy. With an active bond ETF, the manager tries to anticipate changes in interest rates and adjusts the portfolio accordingly, moving between shorter and longer maturities. She will also shift between government and corporate bonds to try to improve performance.
A passive bond ETF simply tracks an index and makes no attempt to forecast the future. Some bond indexes hold hundreds of bonds of all maturities. Others are designed to mimic the popular "laddering" strategy, with roughly equal amounts in, for example, bonds with maturities of one to five years.
Active bond ETFs offer the potential of higher returns and protection from losses during periods when interest rise. But in practice, the majority of active funds fail to outperform their benchmarks over the long-term, partly due to their higher fees. The ones that do earn higher returns often do so simply by taking more risk—which leads to our next consideration.