It's the start of a new year, a period of renewal and progress—and the perfect time to get your money in order. Whether it's overhauling your entire financial plan, tightening your budget or setting your eyes on a certain prize, we think setting a money New Year's resolution for 2016 is a great idea.
Keeping it is an even better one.
Setting goals and sticking to them is exactly what our newest tool, the Money Fit calendar is designed to help you with. Each month we'll offer MoneySense advice and tricks to not only master your money but make more of it. (Sign up for the Money Fit newsletter and look for the #MoneyFit hashtag to keep up with how everyone else in the community is doing).
In the meantime, we thought we'd share some of the resolutions our own staff are making this year. Here are eight MoneySense staffer's #MoneyFit goals for 2016. Tell us what you want to accomplish this year in the comments below and join us and commit to making 2016 your best year ever.
1. To rethink real estate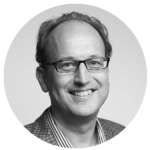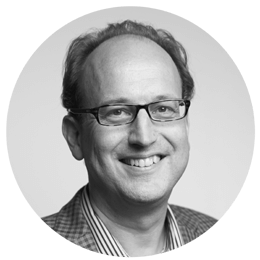 Real estate has long been the cornerstone of my financial plan but I recently cashed out of my house and am renting. At this point I'm not sure whether to continue renting, buy a house, buy a condo to rent or invest my proceeds in the stock market (which even after the recent pullback is still looking stretched after a lengthy post-crash bull run).
—David Thomas, Editor-in-Chief
2. To devise a new budget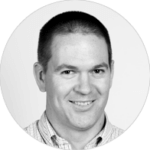 New house, new baby means it's time for a new budget. While I've mapped out my best guesses for my future costs (erring on the higher side to be safe), I won't know what my real expenses look like until several months have past. It's wise to revisit your budget on an annual basis, but when you go through a major life change it's important to take out a pen and paper to work out all of your costs in detail to make sure the numbers work out.
—Mark Brown, Senior Editor
3. To spend more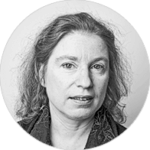 I'm an over-saver. I save much more than I really need to for retirement. This year, I'm resolving to spend a little more than I did last year—and to do it more thoughtfully. So I may not buy as much stuff, but instead, will spend more on memorable experiences with family and friends.
—Julie Cazzin, Senior Editor
4. To buy a vacation property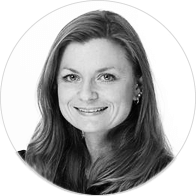 We sold one of our rentals and now we're looking to buy a vacation property. While the long term goal would be to build a hunting cabin, we're not there yet. Instead, we're considering a property that we could rent out on a short-term basis and enjoy for personal use.
—Romana King, Senior Editor
5. To catch up on TFSA contribution room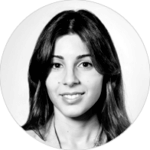 I'll be taking on a new role at work in 2016 and instead of succumbing to what we at MoneySense like to call "lifestyle inflation," I intend to put any increased earnings toward a more aggressive savings and investment plan. Automatic chequing account deductions should help me keep my New Year's resolution.
—Stefania Di Verdi, Senior Editor, Digital
6. To realign our savings plan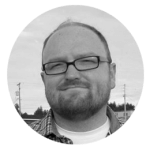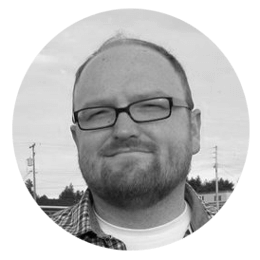 In the past year or so, my wife started a new business out of our house and our son started kindergarten. (Yesss! No more daycare costs!) There's some extra money kicking around that we're not yet using to our advantage. I guess you could say we're embarking on our own #MoneyFit makeover.
—David Fielding, Deputy Editor
7. To really prioritize our mortgage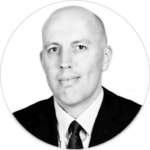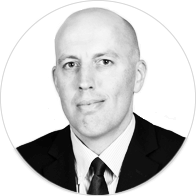 Right now, my wife and I have three years and four months left on our amortization, but at our current rate of payment we won't have the house paid off for another four years and nine months. I have no crystal ball to see where future interest rates are going, but I feel fairly confident they're on their way up. So our plan is to make sure we're taking full advantage of our current rock-bottom lending rate and doing everything we can to get this mortgage monkey off our backs.
—David Hodges, Senior Editor
8. To know where my money goes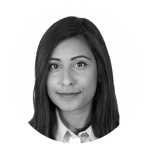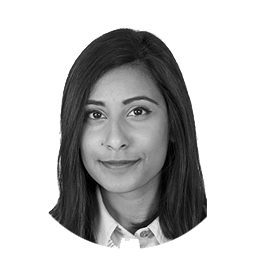 So far, my attempts to track my finances have been lukewarm. I need to be more diligent so I can stem any leaks in my bank account. First thing's first: I'm going to stop buying lunch every day! I suspect it's the main source of my discretionary spending. Next, I plan to log my purchases on the daily without relying on malfunctioning apps to do it for me (I'm looking at you, Mint.com). It's time to take ownership of my expenses and stop letting them run away from me.
—Prajakta Dhopade, Digital Editor 
We'd love to hear your resolutions, too.
Tell us what you hope to achieve in the comments below and use our Money Fit calendar to stay on track with your 2016 goals.
Make sure to sign up to our Money Fit newsletter to receive money tips in your inbox every week.