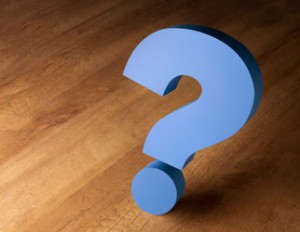 The goal
Lynn Gueutal wants to save $2 million by the time she's 50 so she can retire.
The current situation
"I became a single mom in my 20s so I've always had to live within my means," says Gueutal, 41, of Calgary. "In fact, I've never lived on more than $50,000 a year in all my life." Seven years ago, Gueutal got her dream job—a sales person with a top paying manufacturing company. Her base salary is still $50,000 but her commissions and bonuses total $100,000 or more annually, and that's the money she invests.
Her assets include $459,400 in non-registered stocks as well as $232,500 in RRSPs and $9,000 in TFSAs, which are invested in GICs and mutual funds. She also owns a duplex and two townhouses that she rents out, as well as her own home. "I get a few thousand dollars in rental income from them and I'm on track to have them completely paid off by 50," says Gueutal.
Her secret? Even though her annual income has increased substantially, she has never spent more than $50,000 annually. "Am I on track to Freedom 50?" she asks.
View the stats on where she stands
The verdict
According to Jim Otar, a financial planner and author, Gueutal is definitely on track to retire at 50. Otar ran the numbers on his retirement calculator at Retirementoptimizer.com, factoring in Gueutal's annual savings of $100,000, and projects that she will have between $925,000 and $1.25 million total in her RRSP, TFSA and non-registered accounts in nine years. So while Gueutal may not quite reach her goal of having $2 million by age 50, she'll have enough to maintain her current standard of living throughout her lifetime.
To be conservative, Otar didn't even factor in her real estate holdings. But as she pays those mortgages off, it will add another big chunk to her nest egg. "I did, however, assume that she will continue receiving a rental income of $20,000 annually for the rest of her life, plus full CPP and OAS benefits starting at 65," he says, before adding a note of caution: As a single mom, Gueutal should buy disability and critical illness insurance policies so her income is never interrupted by an illness or accident.