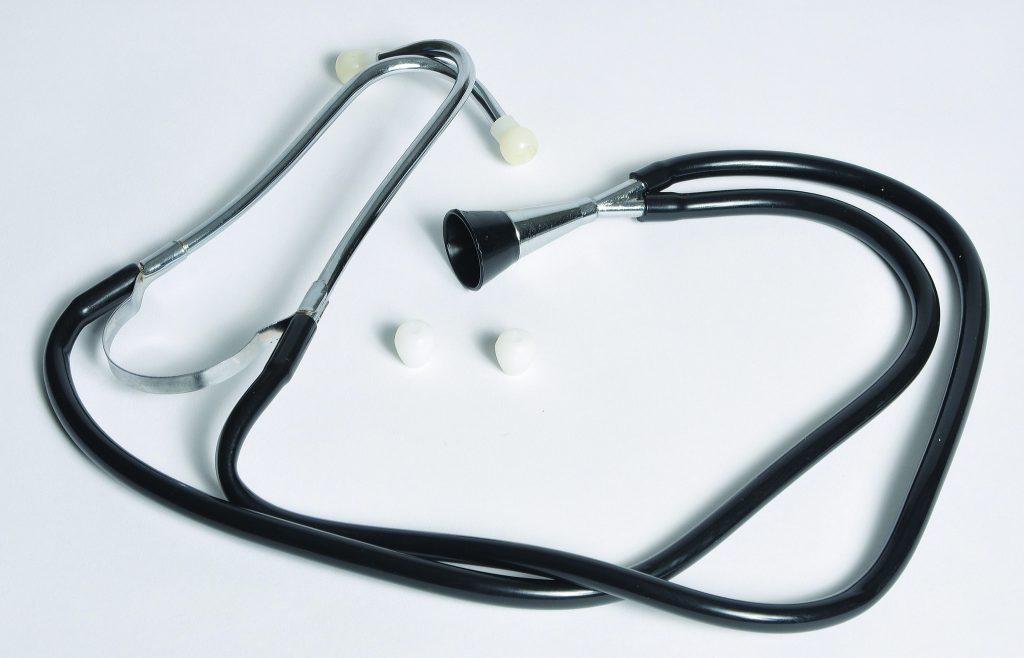 Joanna and Charlie A. are both 44 years old and live in London, Ont. Joanna, a physician, has spent the last 20 years managing the family's investments and next year, she wants to hang up her white coat and dedicate herself to freelance writing—a side hustle she's had for several years now. In fact, Joanna's written several articles for magazines and websites and looks forward to dabbling in fiction writing. To do so, she's ready to give up her well-paying full-time day job at a southwestern Ontario hospital.
"My writing has always taken a back seat to my medical career," says Joanna, who has two kids, ages 12 and 8, and is married to husband Charlie, also 44 and an environmental engineer. "And even though I do enjoy medicine, it's getting tougher for me to do. There are lots of night shifts and that takes away from my spare time to write, which is my passion."
Joanna says she's ready. Apart from owning their own home outright and having no debt, the two have had careers that have allowed them to prosper. Joanna and Charlie have each earned healthy salaries that have given them a household income of about $200,000 annually.
Joanna has been a master investor for all the family's investments and has a passion for DIY investing. But on top of that, Joanna and Charlie have also been super savers. And while Charlie doesn't mind working a couple more years at his management job which pays about $100,000 gross a year, Joanna is ready to walk away from her full-time job altogether. "We're closing in on $2 million in assets," says Joanna. "If I don't take the leap now and do the writing I love, then when?"
Over the year's Joanna has read a lot of personal finance books but the most inspiration for her has been Andrew Hallam's Millionaire Teacher. "I love the fact that he's no-nonsense and sets out a good plan," says Joanna. "I even emailed him a couple of questions and he answered, which was inspiring in itself."
---
Joanna and Charlie's Investments
| Asset | Amount |
| --- | --- |
| Joanna's RRSP: | $240,000 |
| Charlie's RRSP: | $189,000 |
| Joanna's TFSA: | $60,000 |
| Charlie's TFSA: | $71,000 |
| Joanna's corporation*: | $931,000 |
| Joanna's unregistered investment account**: | $180,000 |
| Cash: | $30,000 |
| Total: | $1,700,000 |
*(includes a $100,000 insurance policy)
**(split $90,000 in U.S. and $90,000 in Cdn accounts)
---
Right now, the couple's investments—about $1.7 million—have an asset allocation of 25% fixed income and 75% equities, made up of several stocks, bonds, GICs*, REITs and exchange traded funds (ETFs). That's impressive, but Joanna thinks that the equity portion may be too high if she retires from full-time salaried work next year. "I don't want to run out of money in my 70s or 80s," says Joanna. "That's a real fear when you retire from a full-time job this early."
The couple's portfolio is also over-diversified. In fact, it's invested in over 50 different stocks and ETFs* that are held in several different accounts—RRSPs, TFSAs, corporate account, self-directed accounts and RESPs for her two teenage children. It's an overwhelming task to manage this many financial instruments—even though Joanna is an avid DIY investor and has been for several years.