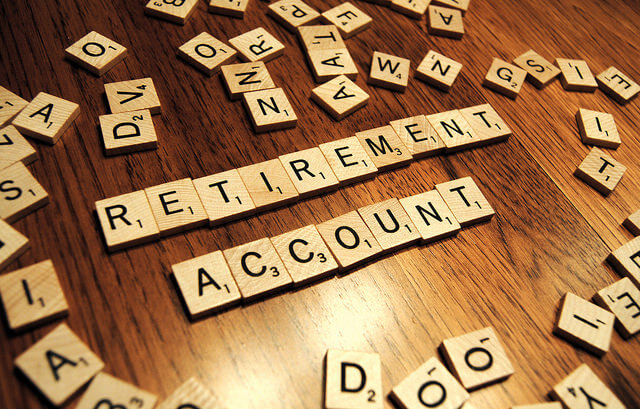 If you were told there was a way to boost your income in retirement by 50% it would no doubt get your attention. It certainly got my attention, in a paper in a recent issue of the Journal of Retirement. The paper was co-authored by one of MoneySense's panelists for the annual ETF All Stars panelists: Mark Yamada, president and CEO of Toronto-based PUR Investing Inc. The co-author is his colleague Ioulia Tretiakova, the firm's director of quantitative strategies.
You might find the paper is bit too complex but this column aims to explain it in layman's terms. While the strategy might be hard to replicate, it may at least get you thinking about your nest egg in a different way and lead to some good discussion with your advisor. It's a new way to look at whether you should target income generation or maximizing returns when you maintain your nest egg in retirement. The paper is called "Autonomous Portfolio: A Decumulation Investment Strategy That Will Get You There."
Let's start with the term "decumulation," which is short for de-accumulation and hence the polar opposite of accumulation, as in "wealth accumulation." As this column has often noted, while most of us spend our first several decades accumulating wealth, one of the ultimate objectives of all that saving and investing is to start drawing an income for when your working days are over. (See for example The Decumulation Institute, which we've referred to in columns past).
---
Compare the Best Online Brokers in Canada* >
---
Yamada and Tretiakova observe what many aging Baby Boomers are coming to terms with: that the combination of rising life expectancy, minuscule interest rates and declining availability of employer-sponsored Defined Benefit pension plans is making boomer retirement an anxious proposition. And since 10,000 Baby Boomers retire every day in the United States, and roughly 1,000 a day in Canada, the level of collective anxiety is rapidly growing.
As we noted recently, there are good arguments for retirees to maintain significant positions in the stock market, but of course that entails taking on higher risk. Adding to the anxiety is the fear that a stock market crash may occur when it's least welcome, resulting in what various retirement experts call "retirement ruin." In fact, I've seen various articles in recent years that raise the spectre of all these Boomers moving into decumulation and thereby contribute to a market decline.
Little wonder that one study cited by the authors (Allianz 2010) found 61% of those aged between 45 and 75 were more afraid of running out of money than of dying! Sure, you can decide to work a little longer, which lets you save more and cuts down the years you'll need to withdraw an income, but there's a limit to how long you can work (or find willing employers or clients). Ultimately, health and time are not on your side.
Enter the authors' Decumulation Investment Strategy, which is designed to let retirees better manage both retirement income and the probability of ruin. The goal is to boost income; it assumes a retiree currently withdrawing 4% of their nest egg can use the strategy to be able to spend 6% without increasing the chance of running out of money before dying.