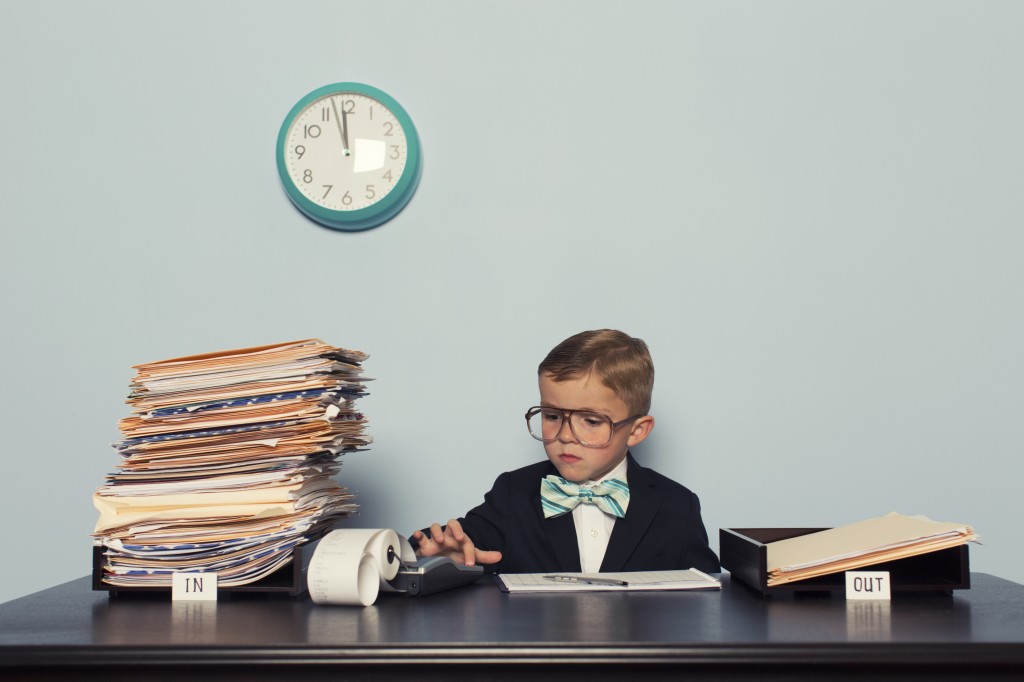 "What we will not do is reach into the pockets of middle-class Canadians with a mandatory payroll tax like the Liberals and NDP would do." — Finance Minister Joe Oliver in the House of Commons, May 26.
—
With the fall federal election approaching, political parties have already begun positioning on what's becoming a key ballot-box issue: how best to boost retirement nest eggs through the Canada Pension Plan.
The New Democrats and Liberals have called for a mandatory add-on to the CPP, while the Conservatives have pledged to consult the provinces and other stakeholders on introducing a voluntary expansion to the public pension program. That dialogue, the Tories have promised, would begin after the October federal election.
Senior Conservative ministers, including Prime Minister Stephen Harper, have repeatedly warned that any forced increase to the CPP would essentially be a tax hike on Canadians and businesses.
The Liberals have defended compulsory CPP expansion, saying it's no tax increase.
They say the extra contributions, like those funnelled into the existing CPP, would not end up in the government's piggy bank. The increased contributions, they argue, would be managed independently by the CPP Investment Board and would produce benefits for Canadians.
The debate over the CPP prompts the question: Is mandatory CPP expansion a tax increase — or not?