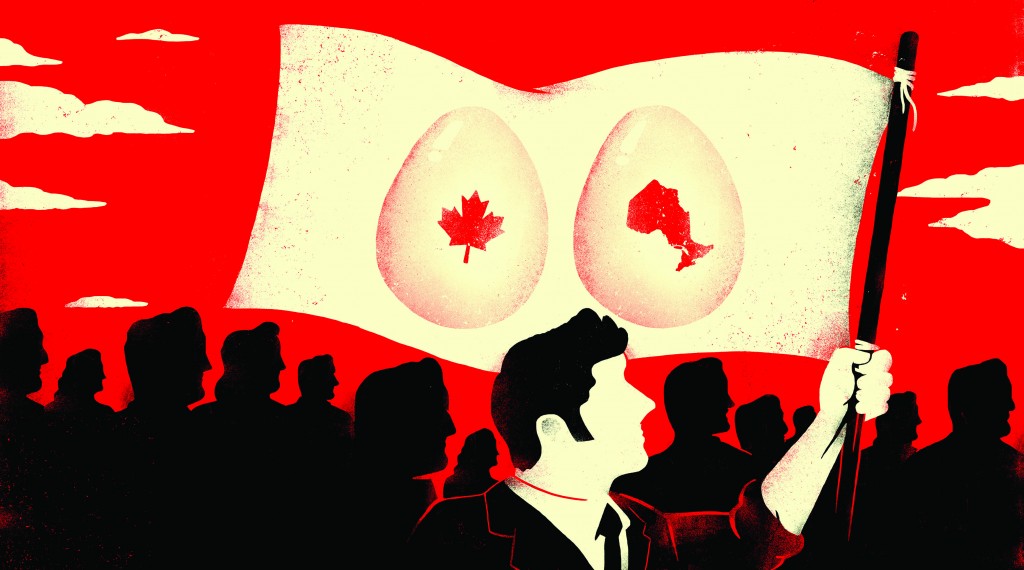 By 2017, all Ontario employees could have access to a secure defined benefit pension plan, thanks to new legislation being tabled by the provincial Liberals. The Ontario Registered Pension Plan (ORPP) is Premier Kathleen Wynne's response to the federal Conservatives' decision not to enhance CPP.
Some fear the plan's mandatory contributions would handcuff investors' autonomy, and leave already stretched workers and employers short on cash. However, it would achieve its ultimate goal: If the plan is implemented as proposed, many Ontarians will find that they don't have to save for retirement on their own at all.
The ORPP will require all employees in the province not already enrolled in a comparable workplace plan to sock away 1.9% of earnings (on their first $90,000) in a professionally managed, low-cost fund. Employers will have to kick in 1.9% as well.
66%

Workers in Ontario not enrolled in a workplace pension plan

Source: Ontario Ministry of Finance
"I think a mandatory savings program makes sense," says pension policy expert Bob Baldwin. But he's less sure the province will be able to deliver on its promise of predictable benefits, indexed to inflation.
Under the plan, a worker making $70,000 would get a retirement income of $9,970 a year for life, and that's on top of payments from the Canada Pension Plan (CPP) and Old Age Security (OAS). Combined, the ORPP, CPP and OAS could theoretically replace 55% of a middle-class retiree's pre-retirement income. That's enough to maintain almost the same standard of living they enjoyed while they were working, due to lower living costs in retirement.