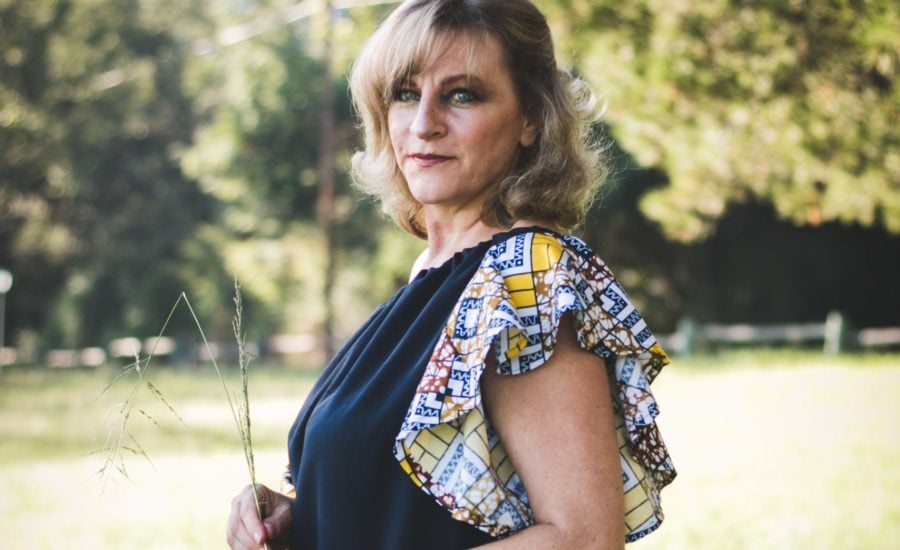 "I think my mother should have named me Struggle," says Jackie (her name has been changed to protect her privacy). "My struggles didn't start yesterday or 10 years ago. l've struggled with finances, romance, challenging children. Everything I've touched seems to have been a struggle." That includes a years-long struggle with debt.
Jackie, 62, from Newfoundland, has managed to endure many obstacles and set-backs throughout her life. But when her financial troubles became unmanageable, she knew she needed to reach out for help. She didn't completely realize how much trouble she was in until she met Yvette A. Power, a manager at BDO Canada in St. John's who's spent her career helping people get control of their finances.
A debt management plan starts with a conversation
When Jackie walked into Power's office in March 2016, she had a mortgage of $189,000, a second mortgage, a loan on her minivan and $58,000 in unsecured credit card debt. 
"When I heard Yvette say $58,000, I actually kind of got sick," Jackie recalls. Jackie had been taking money from her RRSP to cover payments, and she thought that her only option would be to declare bankruptcy. 
"You could tell Jackie was very distraught," said Power, who had good news for Jackie: she had other options. It happens in BDO offices across Canada; people don't always realize that they have options. Power took the time to understand Jackie's financial situation, and walked her through the process of determining the best way to help her pay down her debt.
---
Learn how BDO Debt Solutions can help*
---
The need for credit card counselling and debt relief
Jackie admits that she's always had trouble managing money, "If I want it, I get it and I always seem to borrow or spend beyond my means." Getting married didn't help her financial situation; in fact, after meeting her husband in 1991 Jackie's money problems worsened.
They lived in a two-bedroom apartment and, while Jackie was expecting her second child, her husband brought his mother and niece from overseas without telling her. Because of their newly expanded family, they were forced to look for a bigger place. Her husband was unemployed and Jackie was on maternity leave with her son. "I had to borrow money to buy my son's first case of formula."