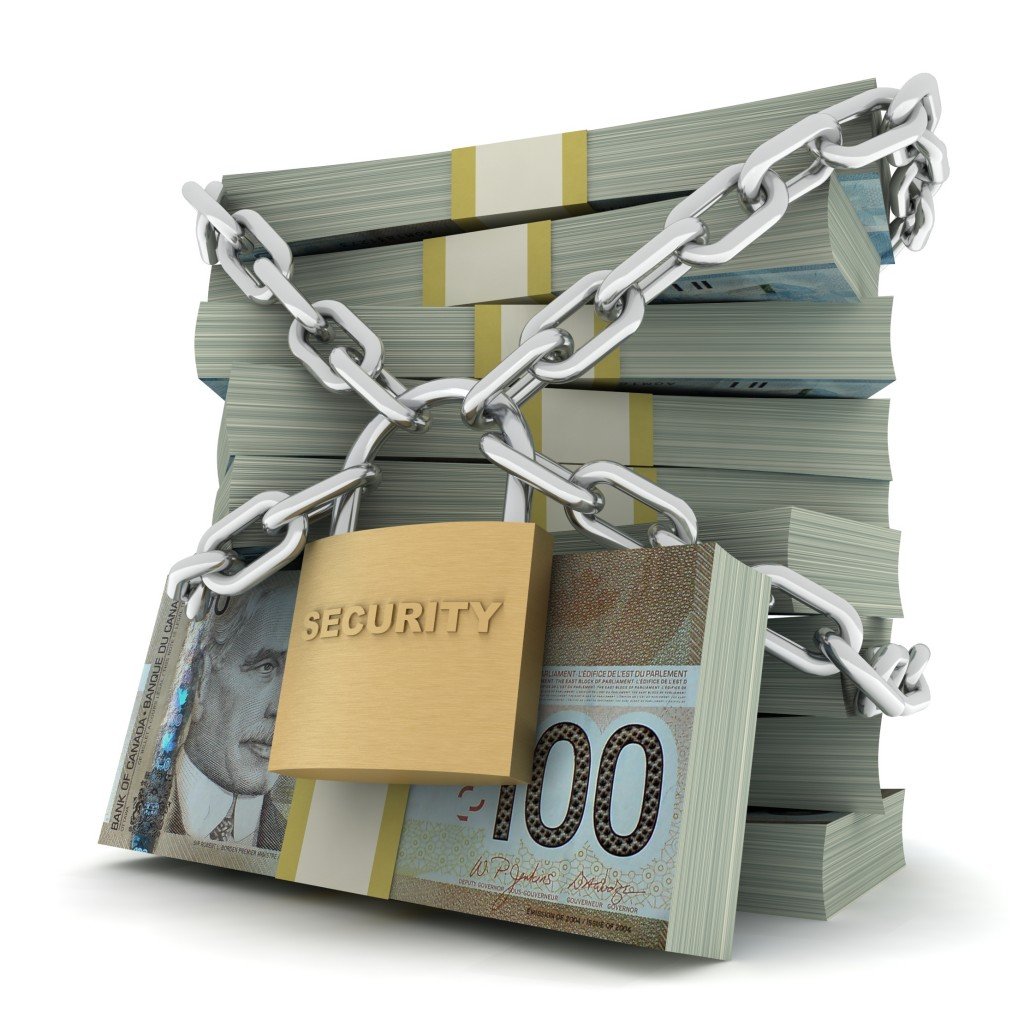 Q: My fiancé, 38, is a really good saver and started non-registered mutual funds prior to the TFSA being around. He has $115,000 in non-registered and $15,000 in a TFSA. The T3 income gets larger ever year, which is a good problem to have. However, my fear is eventually his RSP contributions will not be enough to negate paying taxes on the T3 income. He is maxed out on RSPs and has a defined benefit pension, so the deduction limit is not much.
I have asked his advisor if there is a smart way to start transfer of non-registered to TFSA, but she said the capital gains wouldn't make it worth it. I also asked about corporate class, but we have a small $8,000 investment loan that she said would cause problems, as well as the capital gain issue came up again.
With the TFSA limit now at $10,000 per year, I wish we could shelter more of this money in the TFSA.
Is she correct? Is there another way?
—Sara
A: As you've noted, Sara, your fiancé has a good problem, compared to the alternative. He has lots of savings generating lots of investment income. Because the investments have gone up in value, there are underlying capital gains if he sells—profits on the investments that are taxable in the year of sale.
You likely know that an "in-kind" transfer of investments into a TFSA is a deemed sale for capital gains tax purposes. So whether you sell investments and transfer cash or transfer the investments to your fiancé's TFSA—the same capital gains tax outcome results.
With regards to the concerns about part of the account coming from an $8,000 investment loan, I assume that represents only a small part of the $115,000 current value. So transferring a portion of the account to a TFSA shouldn't likely impact the tax deductibility of the investment loan. Ideally, you may want to back-track to see if you can determine which investment or investments came from the investment loan and open a separate account for this leveraged portion to make tracking easier.