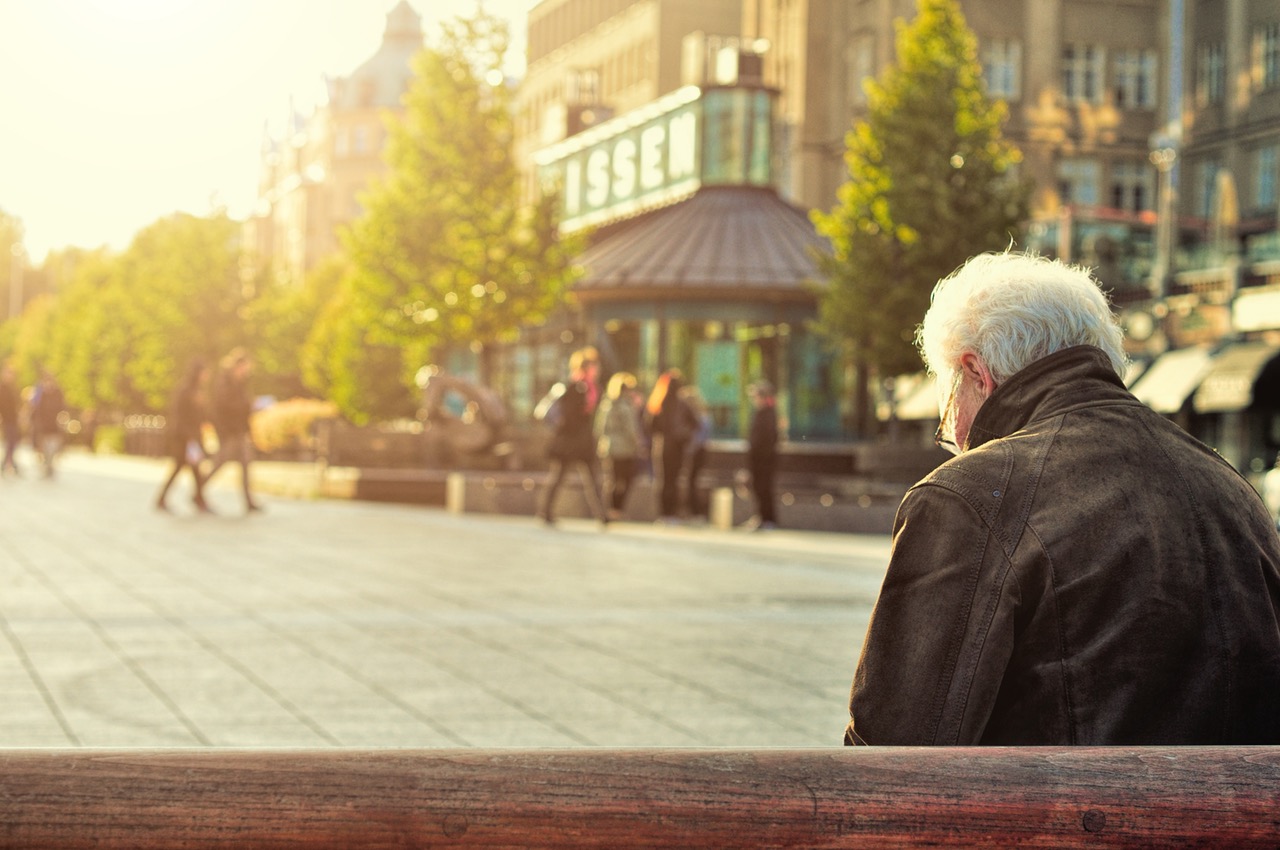 When I was a full-time salaried employee (both for this publication and others), I always did my personal taxes using what is now TurboTax. I continue to do so now that I'm self-employed and (arguably) semi-retired. As I do our family's 2016 taxes, I'm finding the dynamics of preparing the new return increasingly different than in the old days.
For me, it's now actually a semi-enjoyable task, perhaps because I have more time and don't have to grab hours from nights and weekends to do so. But what it really underlines is the importance of tax planning.
What I noticed this time around was some (to me at least) strange new T-slips to enter.
As a full-time employee, the key tax document on the income side is the T-4 slip issued by employers, while a crucial document on the tax-minimization side is the RRSP receipt. In semi-retirement, you may see less of those documents and more of their mirror-image counterparts: Instead of a T-4 to record earned income, you may be receiving T4A slips that tell you (and the Government) how much pension income you received in the prior calendar year and how much (if any) tax was withheld at source.
And instead of the RRSP receipt – which usually helps you reduce your taxable income – the mirror-image slip in retirement or semi-retirement is the T4RSP slip. This tells you how much money you withdrew from your RRSP and how much (if any) tax was withheld at source. More on this below.
As you enter these slips into your tax program, you'll get a good idea of how to minimize tax for the following calendar-year-in-progress (i.e. 2017).
If you recall an early Retired Money column on topping up to bracket, we described our general strategy of trying to bring in enough income that you're in an effective "tax-free zone" consisting of the Basic Personal Amount ($11,474 in 2016, which rises to $11,635 in 2017), another $2,000 for the Pension Credit and for those who are 65, the $7,125 Age Credit (fingers crossed the latter survives the looming federal budget). So if you're in all three categories, this makes the tax-free zone roughly $20,000, according to Warren Baldwin, senior vice president for T. E. Wealth. Of course, he adds, the Age Credit is income-tested.