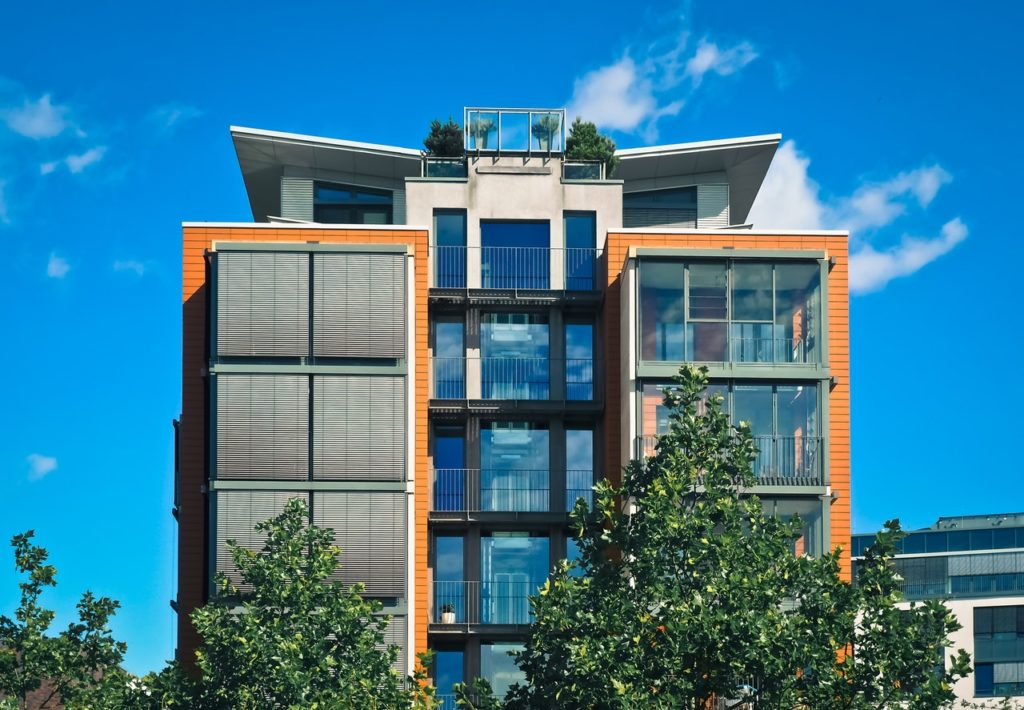 Q: My brother and I own a condo in Toronto which is his principal residence but not mine. He is going to buy me out and continue to keep it as his principal residence. How can I minimize my capital gains on this transaction?
—Laura K.
A: A capital gain arises when the property is sold at a value higher than the Adjusted Cost Base (ACB), minus expenses related to the sale.
In order to minimize any capital gains, you should be mindful of what amounts you can include in the ACB of the property and the outlays and expenses of the sale. Assuming the condo has always been your brother's principal residence, was not owned prior to 1994 and was never an 'income producing property,' the ACB can include the original purchase price (including legal expenses, land transfer taxes, etc.) and additions and improvement.
Allowable outlays and expenses, which can further reduce any capital gain would be commissions, legal fees, transfer taxes and most other expenses you incurred in order to sell the property.

MORE ABOUT TAXES: