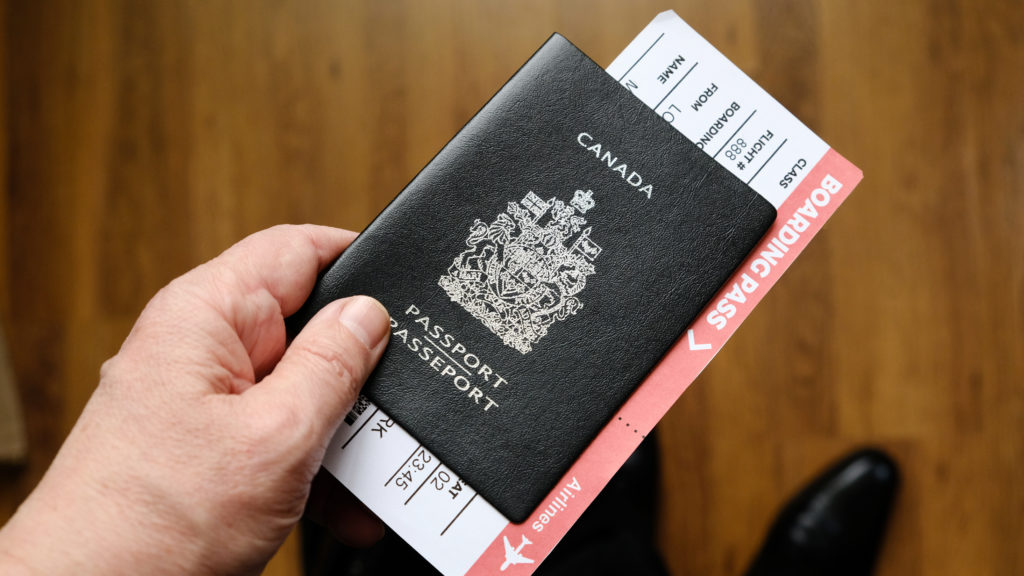 Q: I am Canadian citizen living in Pakistan since 2002.
I have no home or family in Canada. I do not take any Canadian benefits for myself or for my family.
Q1) Do I have to file income tax and wealth statements in Canada?
Q2) If I ever plan to come back to Canada, will I have to pay tax on money I earned while living in Pakistan?
—Adnan
A: Canadian taxation is based on residency, Adnan. So, a Canadian citizen generally only files tax returns while resident in Canada, although there are some exceptions as well as some tax implications for certain investments a non-resident has in Canada.
Ask a Planner: Leave your question for Jason Heath »
If you and your family are living and working in Pakistan, it is likely that you have a "permanent home," whether owned or rented, in Pakistan, not Canada. This permanence is what causes you to be exempt from Canadian taxation under the Canada-Pakistan Income Tax Convention (other than a few exceptions below).