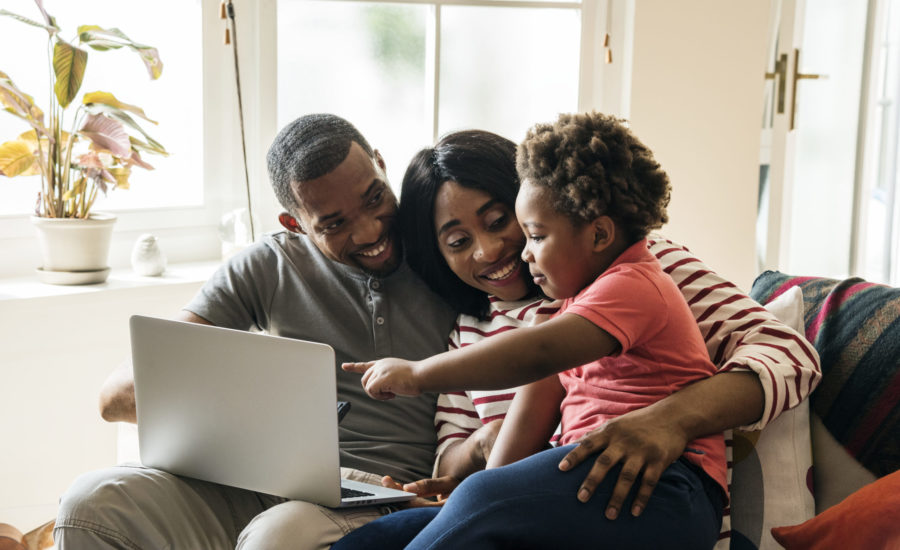 April 30 lost its infamous place in the spotlight this year, given that the federal government has extended the traditional income tax filing and payment deadlines to help Canadians affected by COVID-19.
Most of us get an extra month to file, until June 1, 2020, and an additional four months to pay up, until Sept. 1, 2020, if there are any amounts owing for the 2019 tax year. While returns for self-employed filers are still due June 15, as is the case every year, those with 2019 taxes owing also have until Sept. 1 to remit payment, instead of the usual April 30 deadline.
Still, many Canadians are unclear about the details of these changes. For example, if you take the payment extension, will penalty and interest charges apply? And what's the deal for self-employed filers who collect and remit GST/HST?
So, we researched the new Canada Revenue Agency guidance and spoke with Nicholas Cheung, CPA, CA, a Toronto-based accountant and financial educator, to get answers on these and other frequently asked tax-filing questions. 
If I owe taxes and wait until Sept. 1 to pay, will I be charged any penalties or interest?
So long as you file your return by June 1, 2020, and pay your 2019 taxes by Sept. 1, 2020, you're good—you won't face any extra fees. 
However, you don't get your return in by the new deadline and have a balance owing, you'll be charged penalty fees for filing late. If you file on time but don't pay by Sept. 1, you'll avoid the late filing penalties—but you'll pay daily interest on the amount owing, and it will begin to accrue as of Sept. 2.
Note that these deferrals are for the 2019 tax year only. If you're behind on your tax returns and/or payments from previous years, the usual fees will apply—although you can appeal to the CRA on a case-by-case basis. 
Similarly, if you normally pay by installments, you can wait until Sept. 1 to remit the taxes you owe on the June 15 installment without incurring any penalties or interest fees, but any outstanding amounts owing for previous installments will still be subject to fees.