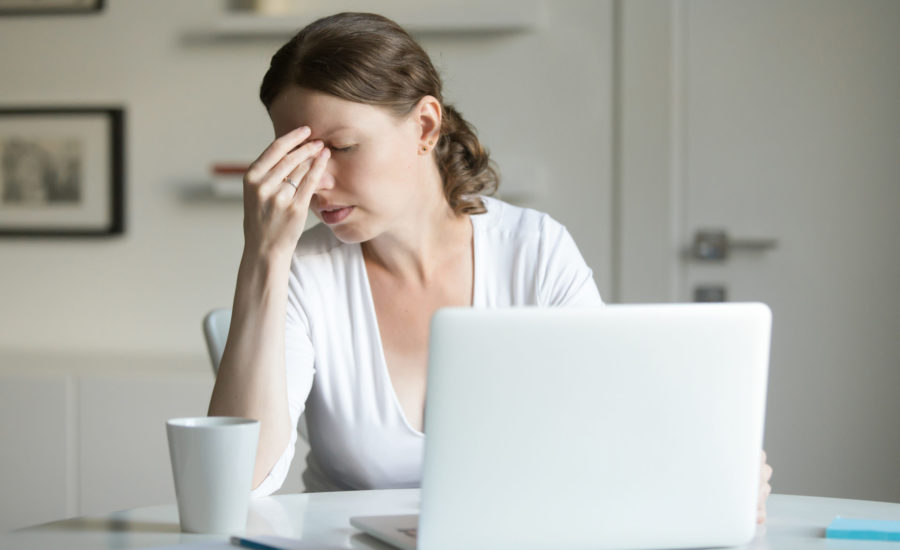 Whether it's a trip you booked months ago, or a last-minute deal you snagged when news coverage of the coronavirus was still just a faint rumble, travelling at this time is not an option. The Canadian border is now officially closed to all but essential travel, so that trip to Cuba will have to wait. 
In the meantime, if you booked a trip that was supposed to happen in April or May—or even beyond—and are afraid of losing everything you paid for, don't worry: I got you. Together, let's look at what can be done to get the refunds you need or at least postpone your trip to when it will be safer to travel again. 
Flights
Will you be able to get a refund on your travel booking? The first step is to check whether the airline you booked with will issue a refund during this global pandemic. If it does, great! Problem solved. If it doesn't, don't panic. 
Some major airlines, like Delta, will automatically transform your flight into credit that can be used in the future; some require you to take a certain action to ensure your travel booking can be transferred to a future date.  
It's up to you to check with the airline you booked with. A good place to start is on their website (especially because there are long wait times to reach representatives via phone).
You're very likely to get some kind of compensation. 

For example, Air Canada has posted this message on their website: 
"If you made a flight booking before March 31st, 2020, and you want to cancel it, you can do so with no cancellation fee. You will receive full credit, which you can use towards future travel. This credit is valid for travel before March 31st, 2021." 


Whether you can reasonably expect a refund is a bit, well, up in the air, as the duration of this shutdown, and its economic consequences on both airline customers and the airlines themselves, fall into question.