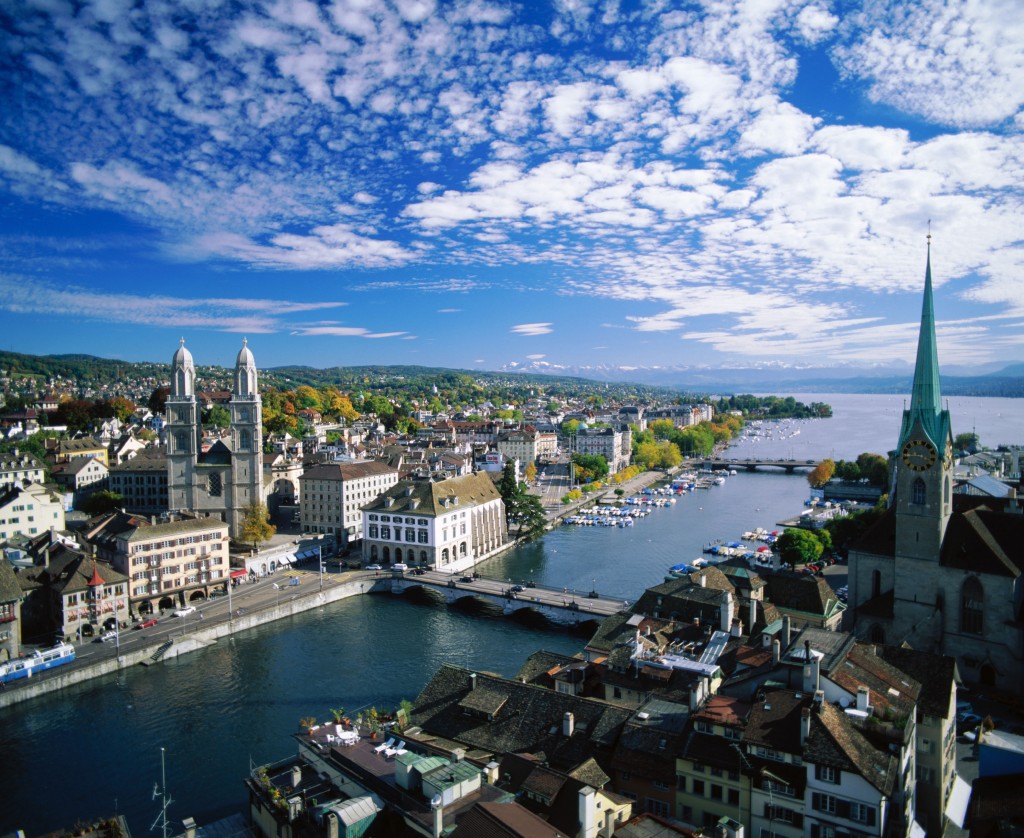 Do you live in a safe city? You might be surprised by the answer. According to the Safe Cities Index 2015, an initiative from the Economist Intelligence Unit (EIU), the 10 safest cities (based on four categories: digital security, health security, infrastructure safety and personal safety) are: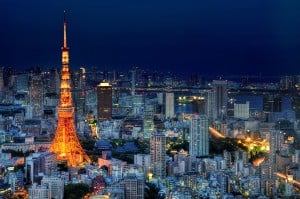 1. Tokyo, Japan
It should come as no surprise that the capital of Japan would top the EIU Safe Cities list. Considered an excellent city to live or visit, Tokyo offers world class entertainment, and access to commercial and governmental opportunities. It's clean, safe and accessible, making it the #1 Safe City in the world for 2015.
---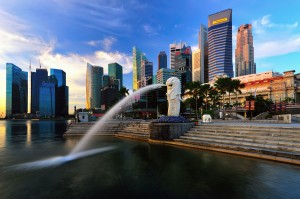 2. Singapore, Republic of Singapore
Under British rule until 1965, Singapore is a city-state that's thrived on commerce. While some laws are considered draconian, according to Amnesty International, the fact that the city is a safe, clean place can't be refuted.
---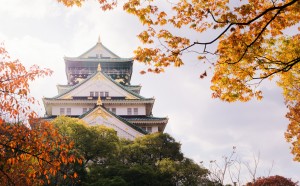 3. Osaka, Japan
A port city and the commercial centre of Japan, Osaka is a gateway city. Despite being the second largest city in Japan, Osaka continues to offer excellent digital and personal safety to its residents.
---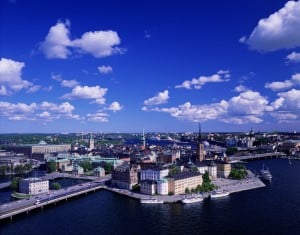 4. Stockholm, Sweden
This famous Swedish city tops the Safe Cities list because of it's ability to offer excellent health care and top-notch personal safety. Think low crime rates.
---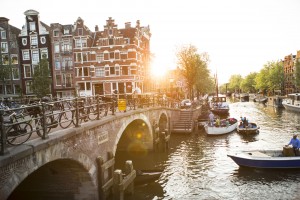 5. Amsterdam, Netherlands
Though relatively small, Amsterdam is the capital of The Netherlands. Known for it's narrow houses and gabled facades, this city comes in at #5 because universal health care programs and it's ability to provide a safe urban environment despite it's limited population and tax base.
---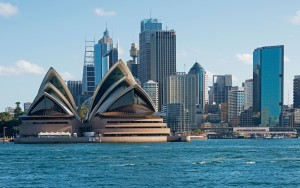 6. Sydney, Australia
The largest city in Australia also tops the list when it comes to livability, but it's the infrastructure and health safety that puts this city at #6 on the EIU Safe Cities Index 2015.
---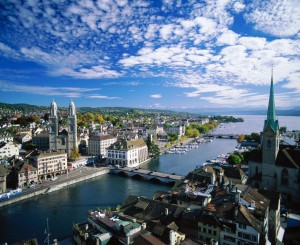 7. Zurich, Switzerland
If you want the best when it comes to health safety and infrastructure safety, then head to Zurich.
---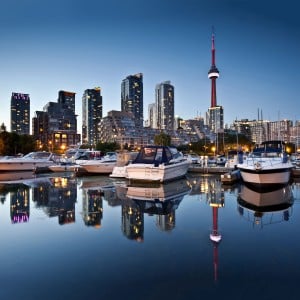 8. Toronto, Canada
The biggest city in Canada ranked #8 in the top 10 EIU Safe Cities 2015 List. Residents of this Ontario city may be a bit surprised—given all the headlines—but statistics show that rates of violent crime continue to drop.
---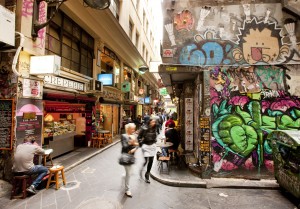 9. Melbourne, Australia
Ranked number one for livability, Melbourne tops the lists for infrastructure safety.
---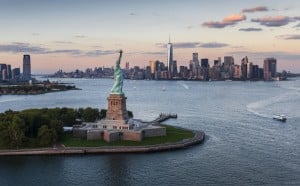 10. New York City, U.S.A.
It's the only U.S. city to make it into the EIU top 10 list. While the city may be ubiquitous with high homicide rates, the reality is much different. In 2013, there were 335 homicides—a significant drop from the 1990 record high of 2,245 homicides. And the population has grown significantly during that same time. In addition to personal safety, New York ranks third for digital security (making it one of the safest cyber-cities in the world).
Read more from Romana King at Home Owner on Facebook »