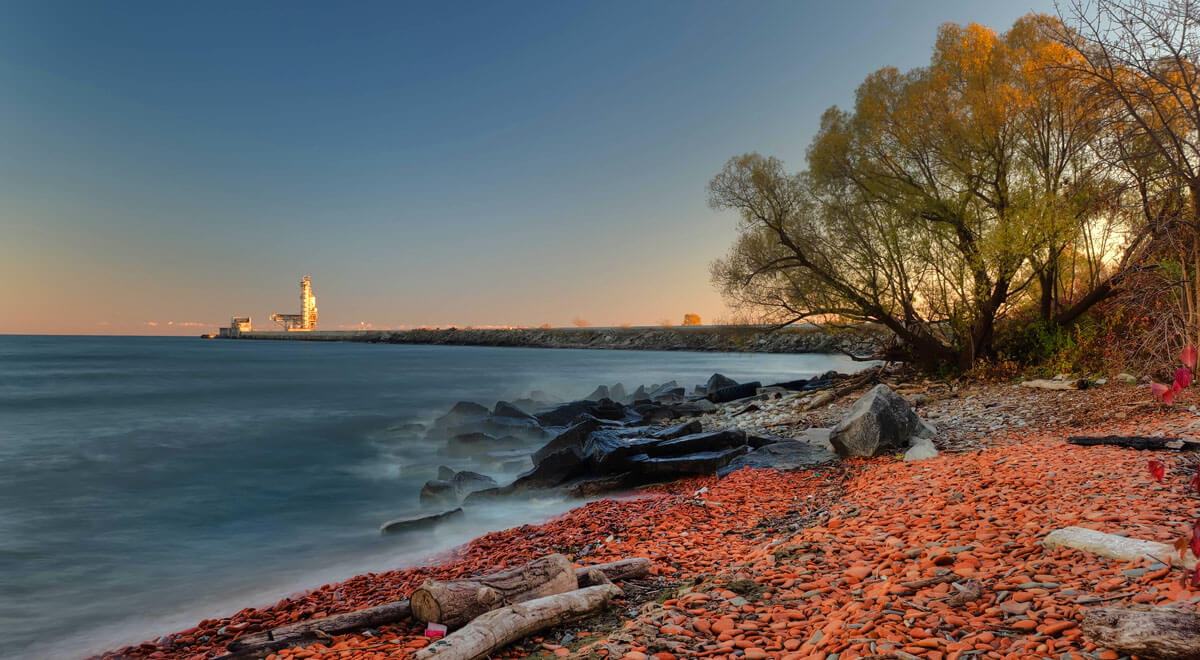 Peel's top three neighbourhoods

 C I T Y   D E T A I L S
1. Lakeview, Mississauga  
Planes, trains and automobiles. Whatever your preferred mode of transportation you won't have to work hard to get around if you live here. This neighbourhood provides easy access to the GO rail line, Pearson International and the QEW. You'll find a mix of homes in this area, says Maria Britto, with Re/Max Specialists Inc. In the north end of this neighbourhood you'll encounter larger homes while the south is populated with bungalows. Many of the older homes are on 70-ft. lots with a depth of 120 feet, she says, pointing out that many newer homes are built on lots half that size.
2. Malton, Mississauga
Back in the '60s and '70s Malton was a predominately Italian community but it's more mixed today, says Britto. She sees this area as being better suited for income properties. Many of the homes have basement apartments to help supplement the costs, she explains. Given the lack of rental buildings in the community you shouldn't have trouble finding a tenant.
3. Madoc, Brampton   
It's a common belief that when you move outside of downtown Toronto you need a car. Not so in Madoc. "It's a very convenient area," says Arnella Renda of Re/Max West Realty Inc. Amenities and the GO station are all within walking distance. Madoc is an older area that consists of well-maintained bungalows. Still, if you have a family and are looking for something bigger there is an opportunity to expand the home by adding a second level, says Renda. And for those families who do own a car, Madoc is conveniently located near highways, too.
Realtor pick: Bolton West, Caledon
Many first-time homebuyers are driving as far north as Brantford and Innisfil to achieve their dream of owning a home, but there are affordable options much closer to Toronto. As far as affordability goes, Bolton West is flying under the radar, says Santo Sessa with Re/Max Premier Inc. Homes are selling for less than $700,000. The five-year price change for this neighbourhood still lags many of the other areas in the region, which suggests it has room to run. Sessa says he's personally helped first-time buyers and empty nesters settle into the area.

Where they land on a map
Tap or click to see where to find the top three Peel neighbourhoods and this year's Realtor pick.
✪

Realtor pick
Real estate deals across the GTA
Top 25 Peel neighbourhoods ranked
Click here to see the full ranking of Peel region neighbourhoods