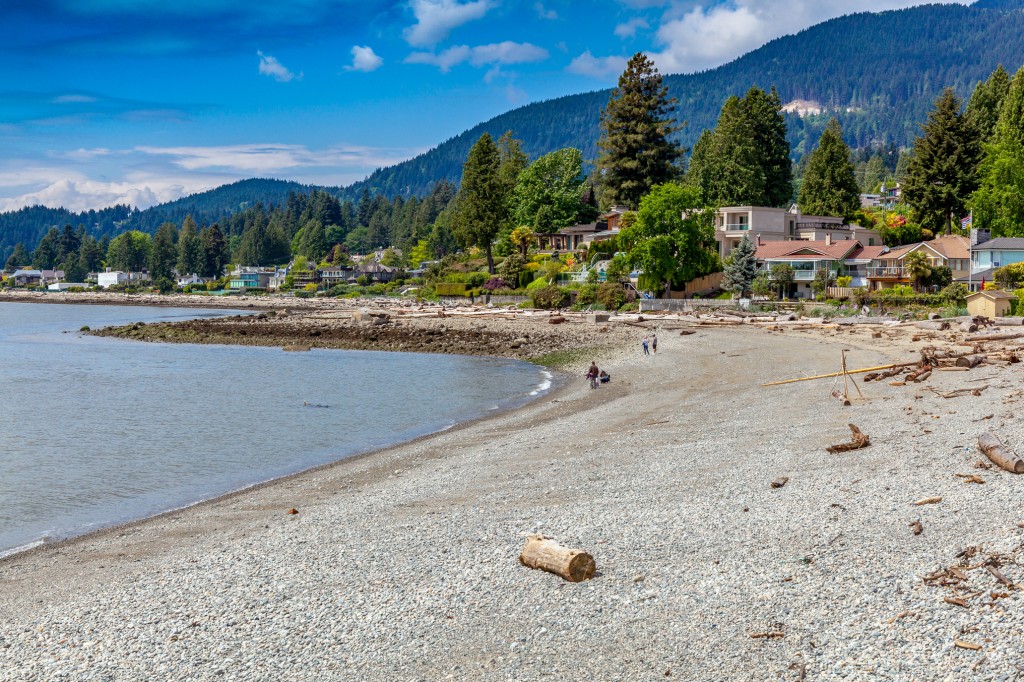 Canada's hottest housing markets may have cooled down over the past year, but the list of Canada's wealthiest cities shows household net worth is still linked to property prices.
Once again, West Vancouver tops the list with an average household net worth of $4.5 million. The city's average household income may be the fourth highest in the country at $210,000, but West Vancouver's average housing price of $2.9 million — the highest in the country — is the major force behind the size of its residents' nest eggs.
---
Top articles:
---
The numbers highlight the scale of wealth inequality in Canada, despite our international image as a land of soft hearts and social safety nets. The city with the lowest average household net worth in the country is Thompson, Man., at $152,000. The average West Vancouver household is worth 19 times that — and the members of that household could buy 13 houses in Thompson if they cashed out their house and investments and decided to move.
Wealthy bedroom communities surrounding Canada's major cities dominated the top of the list. Despite what you might think about the deep pockets of someone who can afford to live in the Vancouver or Toronto core, those cities had the 35th and 63rd highest average household net worths in the country, respectively. At $1.2 million, the average net worth of a Vancouverite is just one-quarter of the value of the nest egg of the average neighbour in West Vancouver.
West Vancouver is one of four B.C. cities among the top 10 wealthiest in the country. Ontario (north-of-Toronto suburbs King and Whitchurch-Stouffville), Quebec (Westmount and Mont-Royal) and Alberta (Rocky View County and Foothills 31, a municipal district south of Calgary) each boast two cities in the top 10.
Oakville, Ont., this year's winning city in the Best Places to Live ranking, barely missed making the top 10 wealthiest cities. Its average household net worth of $1.7 million landed it in 11th place.
Average household net worth is part of the wealth and economy category of the main Best Places to Live ranking. The category is worth 20 per cent of the final score. For more information, please see the methodology page.