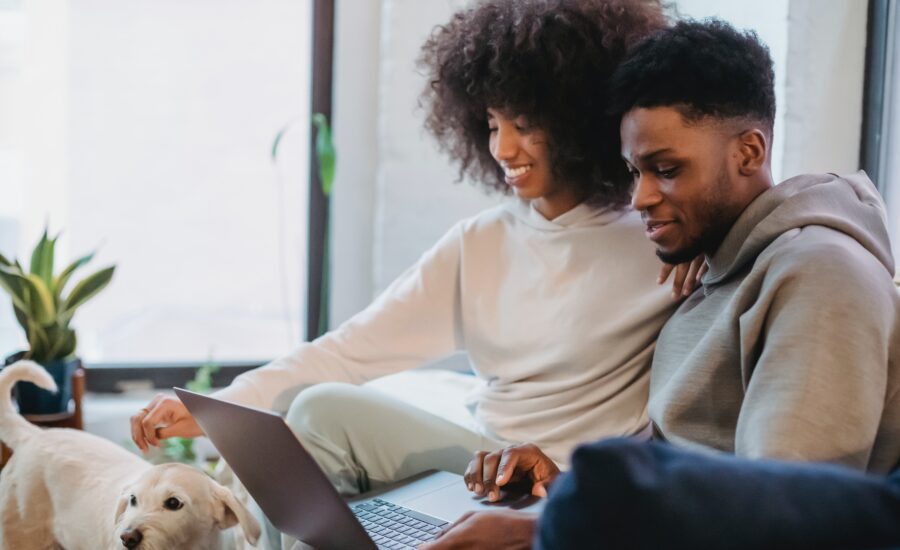 Now that the election is in the rear-view mirror, it's time for our elected officials to get to work implementing their campaign promises—which included making housing more affordable. Indeed, with home prices continuing to rise into the stratosphere, all three major political parties spent a considerable amount of time and energy promoting their "solutions" to help first-time buyers get a foothold in the real estate market.
You're 2 minutes away from getting the best mortgage rates in Canada
Answer a few quick questions to get a personalized rate quote*
You will be leaving MoneySense. Just close the tab to return.
Of course, because the Liberals have formed another minority government, they'll need the support of the other parties to get anything accomplished, which means compromise is a must. So, it's worthwhile to take a look at where the Liberals, Conservatives and NDP stand on housing policy, and whether their approaches would help you afford your first home.
All three parties take a dual approach to the problem, with various measures to increase housing supply, as well as methods to help individual buyers save and/or borrow more to put toward a first home. While experts agree increasing supply is the best way to put some downward pressure on prices, they point out that enabling buyers to pay more for a home has the opposite effect of increasing demand and driving prices even higher.
So, what's the upshot? We break down what each party's approach to housing might look like for you, in real dollar terms.