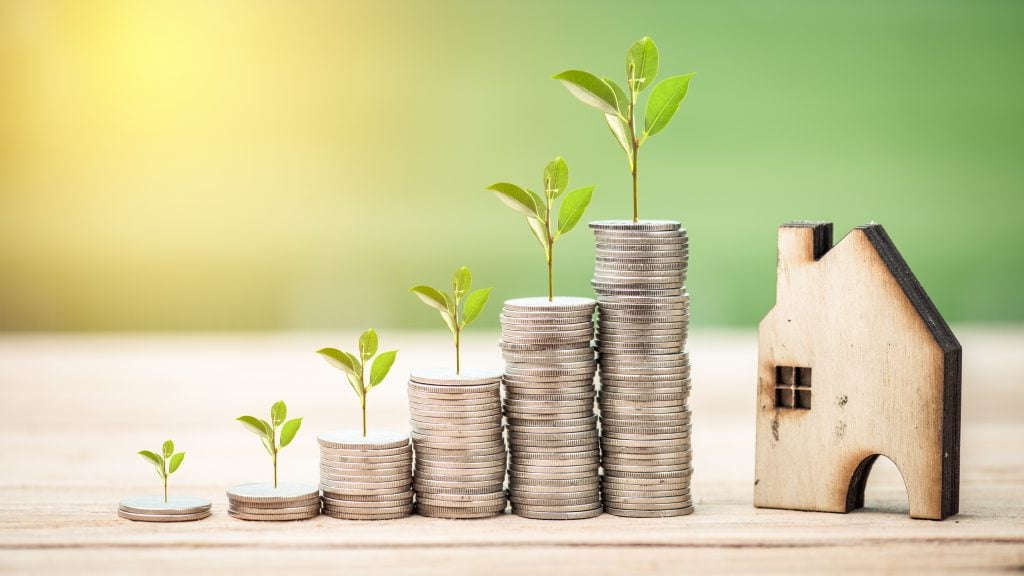 Q: I just sold an estate home in the Greater Toronto Area very recently and decided to rent for two years in a smaller community two hours north.
Should I buy any real estate to remain in the market at age 74?
—Dee
A: Assuming this is an inheritance, Dee, I'll give you the same advice I give to anyone who has a significant financial event in their lives: don't rush to do something. I find whether it's the death of a spouse, an inheritance, a business sale, etc., people often rush – or are rushed by others – to make financial decisions. Some such situations happen suddenly, and it can be tough to make the right choices under pressure.
Ask a Planner: Leave your question for Jason Heath »
Another consideration, Dee, is that just because an asset has risen a lot in price in recent years, it doesn't mean it will continue to do so indefinitely. A real estate market may have seen a 10% year over year increase, for example, over a one-year period. But if that same rate continued for 10 more years, a $1 million home would be worth $2,593,742. Possible? Sure. Likely? No.
Real estate prices in Canada have risen about 4.7% annually over the past 30 years. And in Toronto: 4.6%. And for perspective, Canadian stocks over that period have returned 8.3% and U.S. stocks have returned 10.6% in Canadian dollars.
It sounds like you're settling into a new community, Dee. You may or may not like it. I'd be reluctant to invest in real estate in either Toronto or the new town you've moved to before deciding if you'll be putting down roots there. I think renting for two years, as you have done, is the right move. But obviously you need to do something with the cash proceeds from the estate home sale in the meantime.