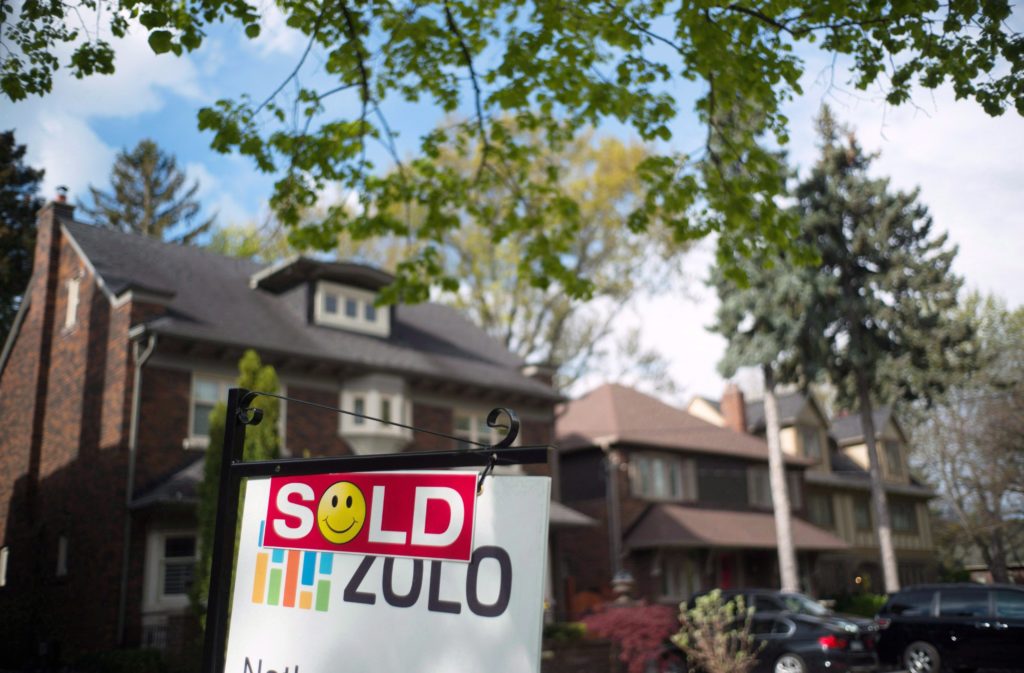 Anyone who's ever lost a bidding war for a home—or seen a "sold" sticker slapped on a neighbour's front lawn sign—often have just one question: how much do you think the house sold for?
In Toronto, that information long been kept relatively concealed from the masses. That is, until the Supreme Court this week rejected an appeal from the Toronto Real Estate Board (TREB), which has lost a seven-year battle in their attempts to restrict wider publication of home sales data. Some brokerages have already published sold listings online.
But this decision is more than a win for nosy neighbours eager to see the price tag behind a "For Sale" sign. Maclean's spoke with Queen's University real estate professor John Andrew and John Pasalis, president of Realosophy Realty Inc., to ask how this news benefits regular folks looking to buy or sell a home. Here's what they said:
What it means for buyers
Asking price versus selling price
Anyone who has bought a home in the Greater Toronto Area over the past couple years can tell you about asking prices: they don't mean a whole much. Real estate agents have long used the tactic of underpricing homes in order to get multiple offers, start a bidding war and sell the home well over asking.
READ: The people who bought at the peak of Toronto's real estate bubble, and then lost hundreds of thousands within months
"The home buyers would see a $799,000 asking price but they didn't realize it will eventually sell for over $1,000,000," says Pasalis. And more recently, with the market not as red hot as previous summers, buyers are seeing the trend of sellers overpricing their homes—and eventually selling for slightly less than the listing price.
But now those prospective buyers will be able to easily access data on how much homes in the same neighbourhood and of a similar size are actually selling for. This will give buyers a better idea of what the home they want to buy is actually worth, he adds. "It will empower them to make better decisions," says Andrew. "And the net result will be people listing their homes at lot closer to that average selling price. They won't go $100,000 over."
One less trick for real estate agents
Not only will buyers be able to see what a house sold for, they'll also see if a house just isn't selling.