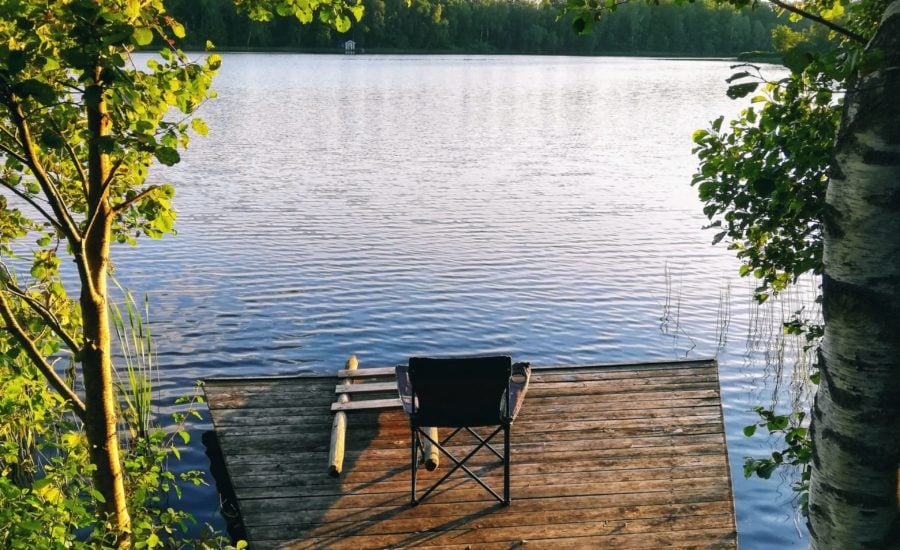 The desire to own a cottage where you can look forward to making memories on the same lake every summer is an obvious one for many Canadians.
However, Ted Rechtshaffen, president and chief executive of TriDelta Financial, says the financial argument for owning a cottage instead of renting one is harder to make.
"From a financial perspective, I think it's quite often not a good idea to buy a second property that you're not going to be renting out or living in," Rechtshaffen says.
"It is an incredibly expensive thing and you've got to hope that real estate in the cottage country wherever you're buying is going up a lot or at least a pretty steady amount to make up for the huge expenses."
The costs of owning a cottage are a lot like owning a house in the city. You have property taxes, maintenance costs and utility bills as well as a mortgage if you have to borrow to buy it.
There will also be the cost of insurance and any upgrades you will want to make. Decks don't last forever, things like septic systems and docks need to be maintained and all the little chores to keep your house in order can also add up at the cottage.
Buying a cottage also commits you to the same location.
"Are there a thousand other places in the world that you'd like to explore?" Rechtshaffen asked.