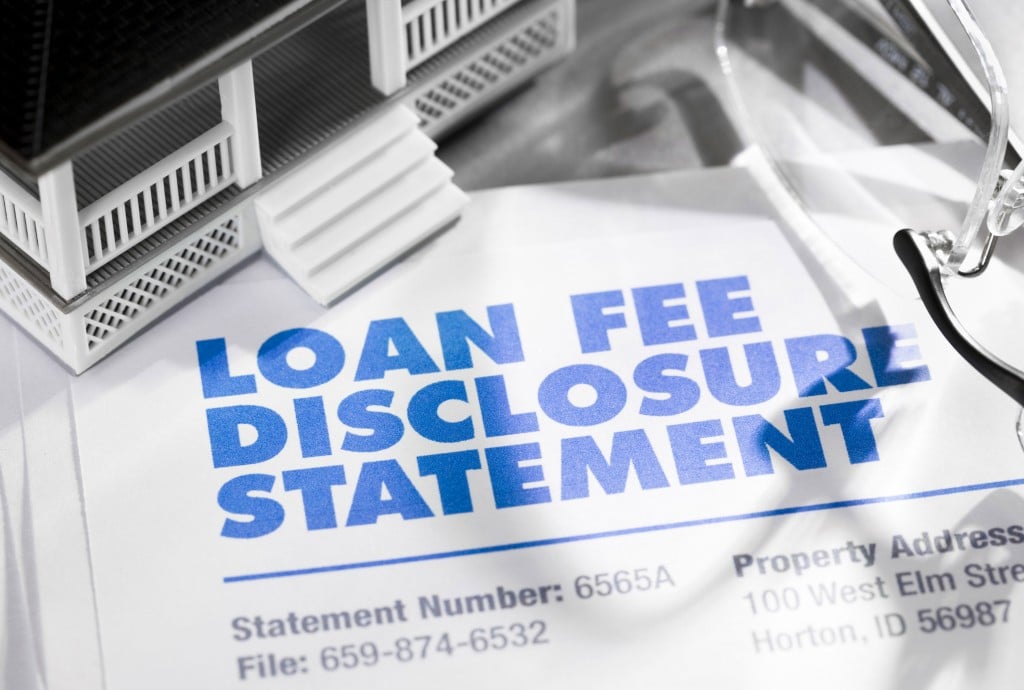 Sam Taylor loved helping people which is why she started her career as a social worker. But after almost three decades, Sam was burnt out and needed out. After a great deal of soul-searching she decided to start her own home staging business. "Over the years more and more people have asked for my help," she explains. "I have a flare for it." To start and grow her own business, however, she needs capital. To get capital she needs to sell her home—and that means breaking her fixed-rate mortgage.
What Sam found out shocked her. She was on the hook for almost $18,000 in fees, as a penalty for breaking her mortgage early. Turns out, breaking up (with your mortgage) really is hard to do. And Sam was lucky. According to the Financial Post, Tyler Bollhorn, a personal finance author who decided to move from Kelowna, B.C. to Hawaii, was shocked when he learned he'd have to pay more than $150,000 to break his mortgage. "I got stuck with a pretty good penalty because I never read the fine print," he says.
Turns out, Taylor and Bollhorn aren't the only ones caught paying big fines to break their mortgage. Steve Garganis, an independent mortgage broker and editor of CanadaMortgageNews.ca, ends up talking to many Canadians shocked to learn about the exorbitant fees to break a mortgage term. "I just spoke to a commercial banker who went through a separation and divorce just two years into his mortgage. He ended up paying $34,000 to get out."
Ask Home Owner columnist Romana King your real estate question »
Why the penalty?
Most mortgages have a fee to exit the contract. The reason for the penalty is to compensate the lender for the loss of expected profit and to compensate for the costs of creating and breaking a mortgage. This is just as important for investors as it is for mortgage-holders.
Say, for instance, you own RBC or CIBC stock; the value of this stock goes up and down based on the balance sheet of those banks. One of the primary ways the balance sheet rises is when lenders charge interest on the loans they provide to borrowers. If a borrower promises to borrow money for five years, the bank counts on five years of interest payments. Reneg on that deal, and the lender needs to recoup some of that loss revenue.
How is the penalty charged?
Generally, the penalty is the larger of two calculations: three months' interest or a formula known as the Interest Rate Differential (IRD). Typically, if a homeowner breaks their variable rate mortgage, the penalty is equivalent to three-months' interest. So, if 50% of your $2,000 monthly mortgage payment goes to paying interest, you'd be charged a penalty of roughly $3,000 to break the mortgage (plus any discharge or administration charges, which can also add up). But if you had a fixed rate mortgage, the IRD is used. The issue is how this penalty is calculated and, for the most part, each lender has a slightly different variation.