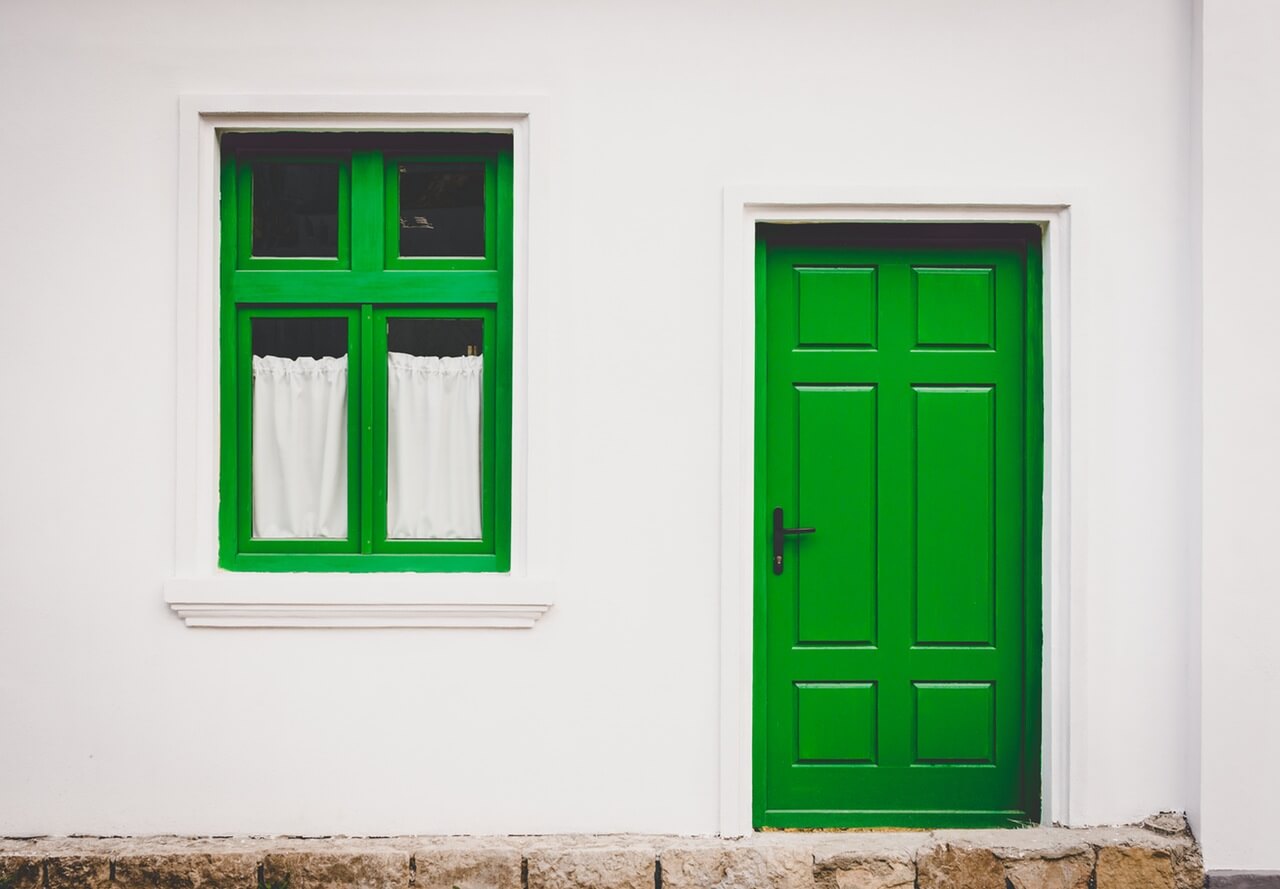 Q: My 91-year old father just moved into assisted living. His townhouse is in my name. It has no money owing on it. Unfortunately, it looked like a time warp circa 1979. We will spend just under $20,000 renovating it. We borrowed this money on a low-interest loan.
The home is in a nice section of town in Prince George, B.C. Renting seems like a long term play but risky, just after we put so much money into it. It is in a strata, which has a monthly cost of $200. We could expect monthly rent between $1,000 to $1,200. Does renting make financial sense?
—T.
A: Your situation is pretty common these days, T, as baby boomers are tasked with managing their aging parents' finances. There isn't exactly a manual on best practices either.
I'm assuming that your father has sufficient pension income or other resources to fund the assisted living costs, so that the income or the proceeds from the townhouse are not crucial for his day-to-day well-being.
You mentioned that the townhouse is in your name. Do you mean it's 100% in your name or it's joint with your father? If it's 100% in your name, one thing to consider is that if you own a home of your own, you may have a capital gain when you sell your father's home as you can't have two tax-free principal residences.
If it's held jointly with your father, assuming he added your name for estate planning purposes only, your father may still be able to claim a full principal residence exemption on sale. That said, if he's in assisted living now and not ordinarily living there, delaying a sale may attract some capital gains tax, T.