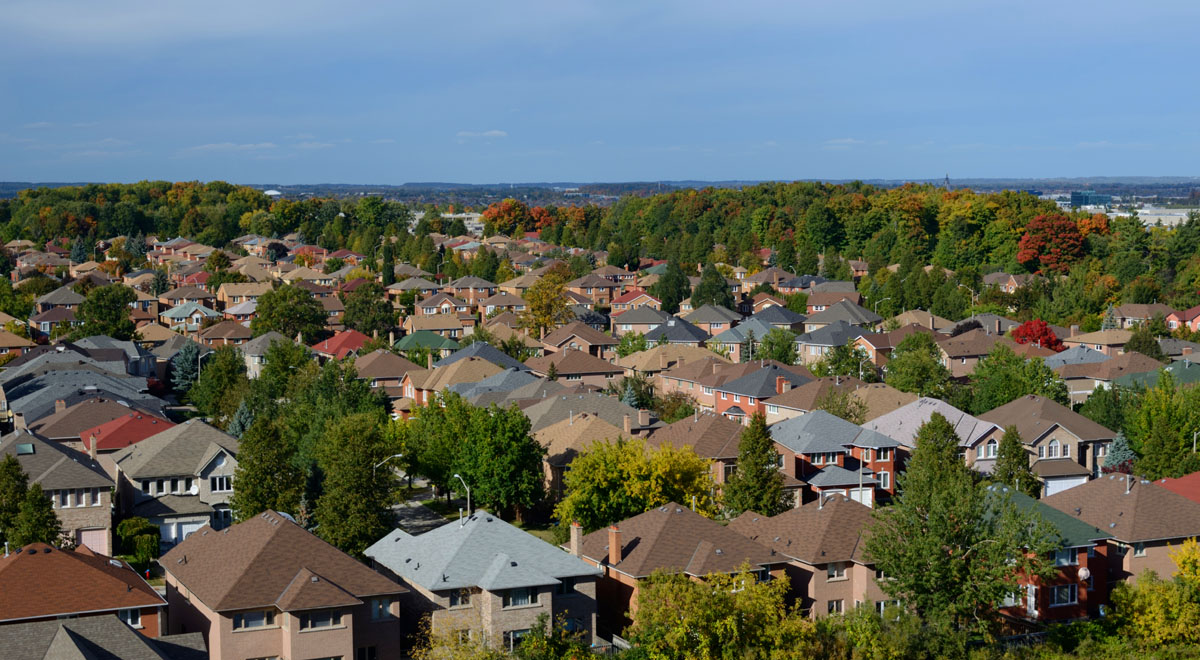 C I T Y   D E T A I L S
A seller's market
While governments, banks and even some realtors openly express concern about Toronto's housing market, home prices continue to set new records.
In 2015, roughly one in four homes in the GTA was priced under $500,000. A year later, less than 10% of neighbourhoods are below the half million mark. That doesn't mean there still aren't deals to be had, but you need to do your homework.
For the best deals in Toronto, look north. Eight of the top 10 neighbourhoods in the GTA reside in York region including our No. 1: North Richvale in Richmond Hill. Homes are selling for $1 million, and that's about $200,000 below the average price in Richmond Hill. It's also in a choice school district so prices may catch up to its neighbours.

Photo gallery: Top 25 Toronto neighbourhoods
If you're on a tight budget but have your heart set on owning a house, you'll want to start your search in Durham where $400,000 will still buy you something respectable. Our top 25 neighbourhoods saw prices rise by 26%, outpacing the broader GTA by three percentage points. Notably, seven of last year's top 25 are back again this year, led by Aurora Grove which slipped to No. 4, from first overall in 2016. If you're hoping for something closer to downtown, focus on where Highway 401 meets the Don Valley Parkway. There you'll find a few pockets where prices are playing catch-up to the neighbourhoods around them.
Scroll down to see the full ranking of neighbourhoods and to learn more.
Best deals in real estate across the GTA
Greater Toronto Area at a glance…
| | City | Top 25 |
| --- | --- | --- |
| Average Neighbourhood Price | $861,859 | $871,192 |
| Median | $774,000 | $933,800 |
| Max | $3,006,200 | $1,146,800 |
| Min | $273,700 | $355,300 |
| Below $500K | 9% | 8% |
| Average 1-year return | 22.7% | 30.3% |
| Average 3-year return | 49.1% | 67.3% |
| Average 5-year return | 67.9% | 90.3% |
| Realtor grade (out of 5) | ★★★★ | ★★★★ |
A look at GTA regions
Top 25 neighbourhoods in the GTA
Click here to see the full ranking of 400+ GTA neighbourhoods