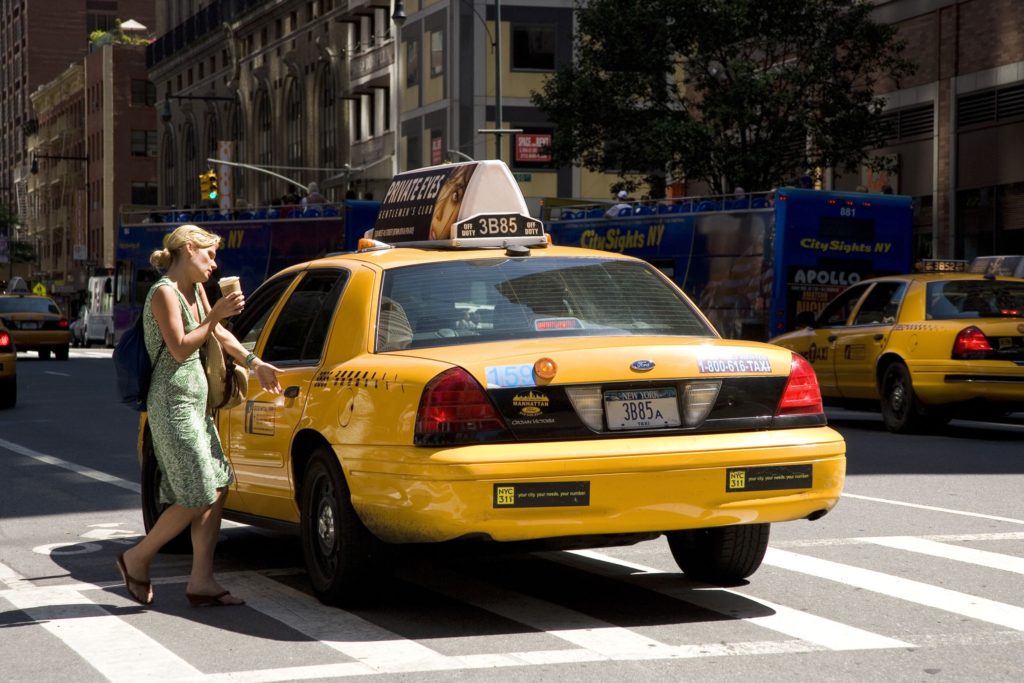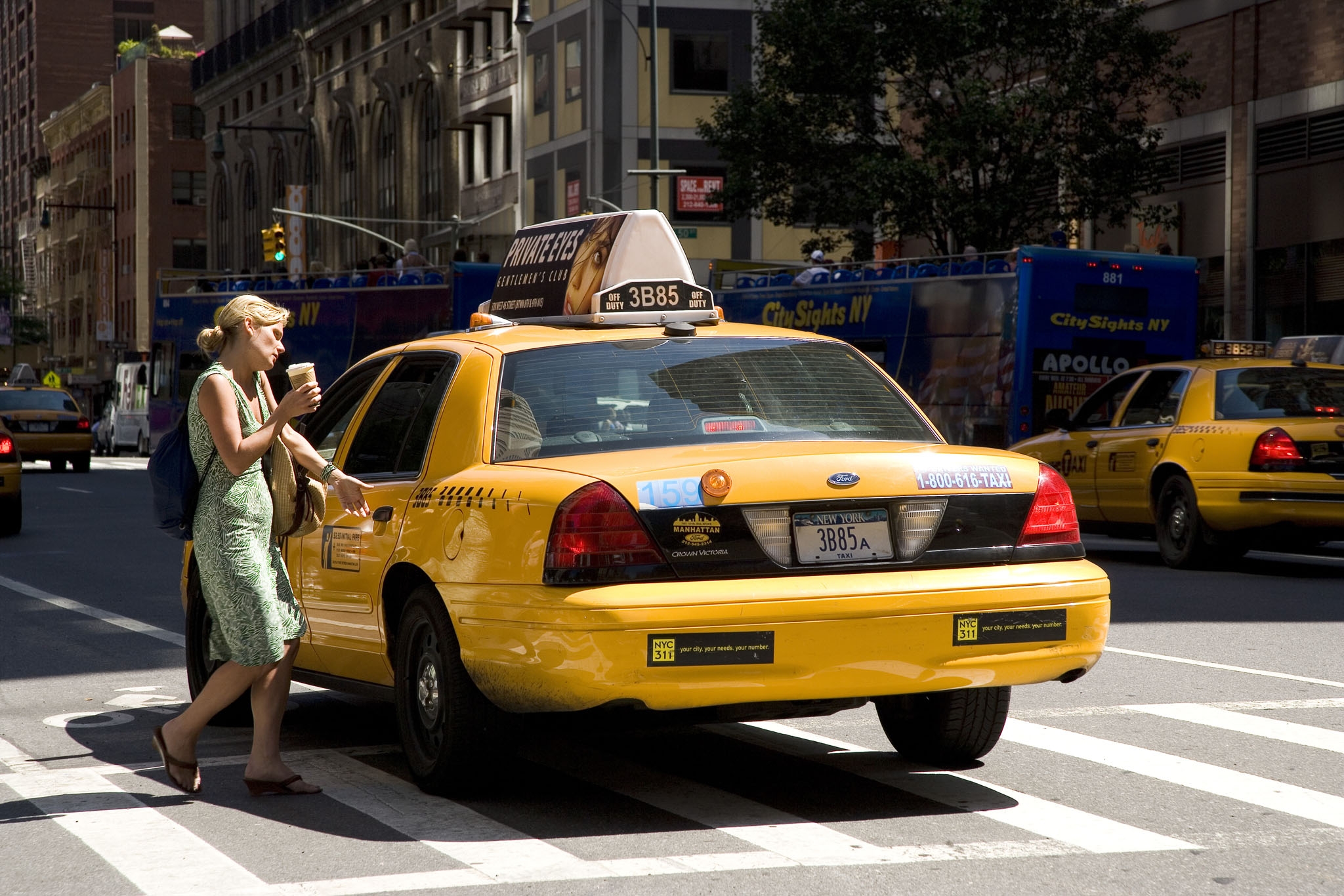 Uber, the "taxi disruptor" smartphone app that lets you skip the dispatcher and arrange a ride directly with the driver, has arrived in some Canadian cities, bringing convenience and controversy with it. But is the experience really better (and cheaper) than calling for a regular taxi? To find out, we tried both services on the same 15-km route three times through Toronto's core.
Our first ride, in a Beck taxi, showed us why cab riders are looking for alternatives. Asked to choose the route himself, the driver neglected to consult any advice or device, and fought his way across a clogged major street (Google Maps estimated time for that route: 31 minutes) instead of taking the highway (Google estimate: 17 minutes). The trip took 42 minutes and cost $44.
The Uber ride starts with an easy-to-use app. We tested the UberBlack service, "the original Uber," which picks you up in an airport limo. The driver correctly chose the highway route for a speedy 14-minute trip, just as Google Maps had predicted. The catch? The fare—a steep $55—and we're not sure we tipped.
A third ride gave us the Goldilocks option. In Toronto and Montreal you can use the Uber app to hail a standard taxi, giving you the convenience of its payment and hailing interface, but with a city-licensed driver and regulated prices. Our driver rolled up in a Beck cab—and got us home in 23 minutes. The fare? Just $30, making it the cheapest ride.
The verdict: Use Uber for convenience to hail a traditional cab. But always Google the quickest route ahead of time and insist on it.