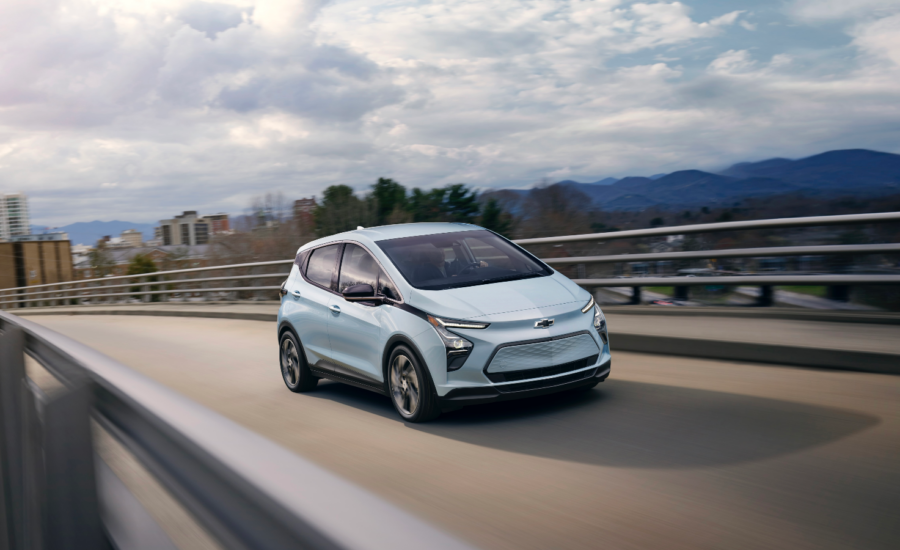 Ask MoneySense
My 2020 Bolt EV was part of the August 2021 battery recall issued by GM. I did everything GM suggested to do at the time: restricted charging to 80%, didn't let the battery discharge too low, and parked the car outside.
I lived with the reduced range and the worry of a potential fire from a possibly faulty battery because I understood that the battery manufacturer, LG Chemical, was taking responsibility for the fault and working with GM to replace all batteries. Plus, owners would get a new full warranty of eight years or 160,000 km on the battery.
Now I understand that will not be the case. General Motors informed me that a new software update, announced in June 2023, will monitor my vehicle for another 10,000 km. If it detects nothing to be wrong with the battery module, full charging capacity will be restored and the original battery will remain—meaning, no replacement.
I am finding this entire process difficult to understand, as some 2020 and later models did have their batteries replaced.
After nearly two years of driving a vehicle with reduced battery capacity, the initial anxiety and the time spent at the dealer for updates, I get nothing from GM, and I will have to drive many more months to get the vehicle range I originally paid for back. I like the car a lot. It seems well built and is great to drive, but the GM flip-flop is disappointing. And I'm not sure I should trust this new software update.
—T.B.
When and why did GM recall the batteries of Chevrolet Bolt models?
There have been two battery swap recalls for the Bolt. The first covers 2017 to 2019 models, and the second covers 2020 to 2022 models. Recently, General Motors (GM) appears to have superseded the second recall covering 2020 to 2022 model Bolts with a less invasive correction.