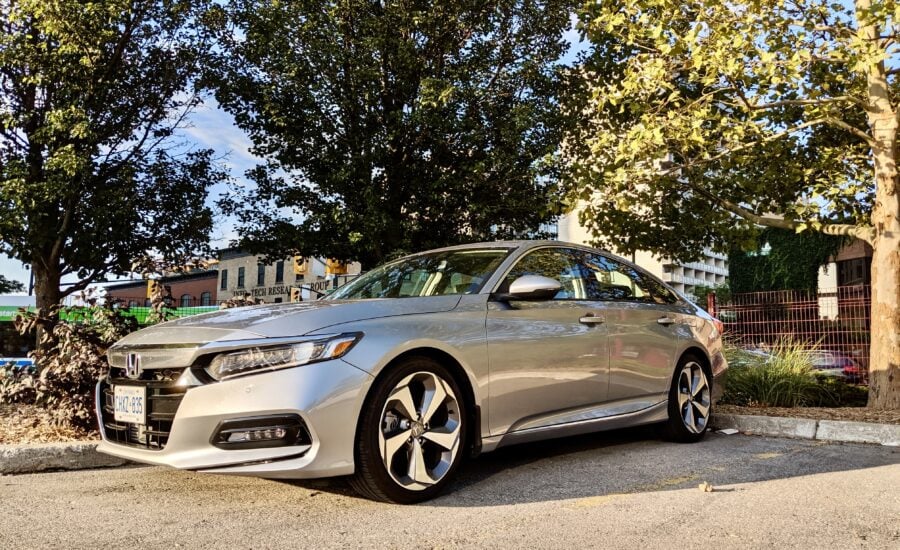 Looking for a used vehicle? Even when considering identical makes, models and model years, not all used cars are created equal. In this guide, I'll share helpful tips and considerations to keep in mind when shopping for a second-hand car.
Compare personalized quotes from Canada's top car insurance providers.
All in under 5 minutes with ratehub.ca. Let's get started.*
You will be leaving MoneySense. Just close the tab to return.
Top 10 used cars in Canada for 2023
We scoured the market for used vehicles that offer buyers the best value per dollar. Here's the list of top models to buy in 10 different categories, along with information to help you find a good one.