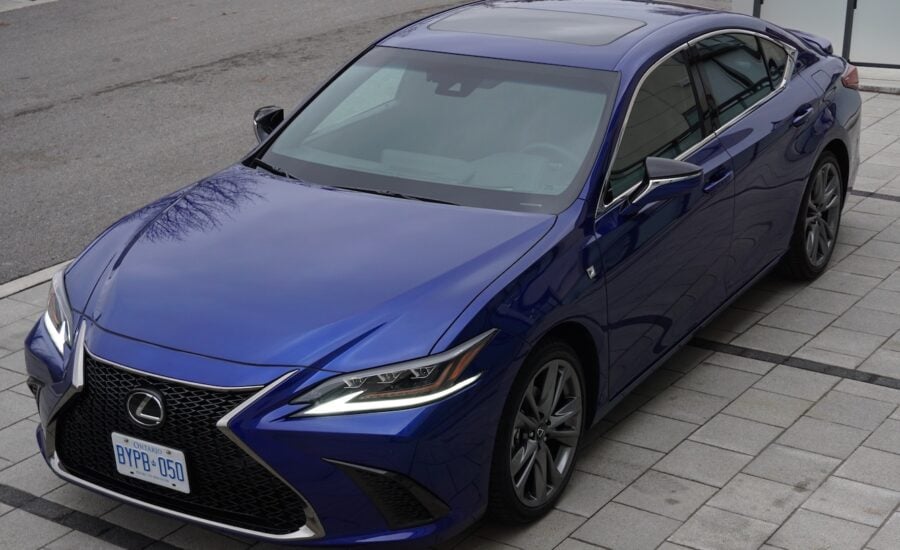 Since 1992, the Lexus ES series has been a favourite of car buyers looking for a mix of excellent value and luxurious interior appointments. Parent company Toyota's legendary reliability is an appreciated bonus. Those are among the reasons why the Lexus ES made my list of the 10 best used cars in Canada.
Compare personalized quotes from Canada's top car insurance providers.
All in under 5 minutes with ratehub.ca. Let's get started.*
You will be leaving MoneySense. Just close the tab to return.
As a car reviewer, I've tested out the Lexus ES many times over the years, largely since this model is a staple of its segment. World-class ride comfort and luxury combine with its impeccably built cabin and quiet drive to give buyers a strong taste of the upscale motoring high life, but without breaking the bank.
Best of all, Japanese electronics seem much less finicky than German electronics as they age, meaning the Lexus ES owner community has reported fewer electronic gremlins as their vehicles age. Newer models come with available all-wheel drive, and you can find both gas and gas hybrid engines.