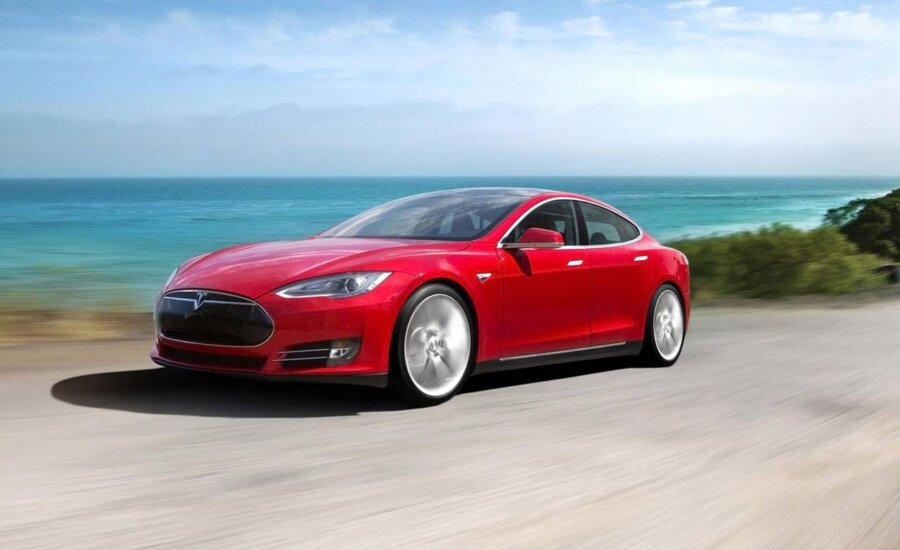 Ask MoneySense
I am the second owner of a 2013 Tesla Model S with 213,000 km on the odometer. Recently my battery range dropped to about 150 km and the car triggered an alert. I took my car to the Tesla service centre in Montreal and paid $420 for a diagnosis. Conclusion: the entire battery pack has to be replaced. The estimate for the replacement is $25,500 plus tax. Tesla was not prepared to help me with the huge cost of this repair because the 8 year/160,000 km new vehicle warranty had expired.
I took my vehicle to an independent shop that specializes in repairs on EVs for a second diagnosis. They determined that corrosion has damaged the battery casing.
As you can see from the images, I keep my car in top shape. Unfortunately, I'm past the battery warranty on my Model S, and Tesla is not prepared to contribute anything toward the repair.
–Montreal, Que.
What causes battery pack corrosion in the Tesla Model S?
Battery pack and battery circuitry corrosion is an emerging issue as EVs and hybrids start to age and accumulate mileage.