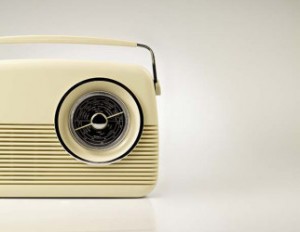 I love listening to the radio but turning the dial often leaves me frustrated. Where I live, all the stations seem to play the same music—over and over. Thankfully, salvation has arrived in the form of Internet radio. These brilliant little devices look just like regular radios, except instead of receiving a few local AM and FM signals, they offer more than 13,000 stations from around the world through the magic of the Internet.
Internet radios are easy to use. They list stations by genre or country through an online radio aggregator. One of the most popular is Reciva.com, which provides ac­cess to over 60 genres from 200 countries. With my little Internet radio I've listened to blues from Texas and rock from the Ukraine. You could hear these stations on your computer, but Internet radios have better sound and, with a wireless router, let you take the music anywhere in your home.
We tested several models and found the best to be Tivoli's stylish Networks Global Audio System, which retails for $700. If that's more than your budget allows, our second choice is the Sanyo R227, a retro-looking tabletop radio that retails for $219.