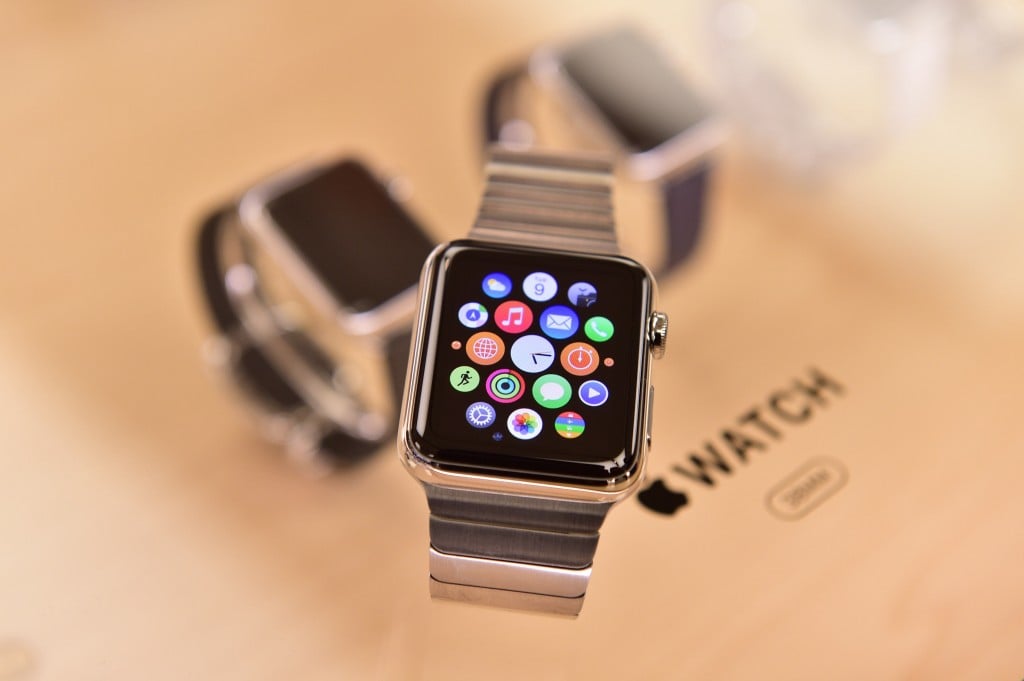 NEW YORK, N.Y. – As much as I wish the Apple Watch could do more, I find it the best smartwatch available, given its polished design and wide range of apps.
But there may be reasons to consider something else. For one thing, Apple Watch requires an iPhone. Pebble Time, in particular, works with both iPhones and Android devices and excels at battery life. But it falls short elsewhere.
Whether you need a smartwatch at all is another matter. Many people are happy having one, but others won't need one yet. If you need to stay connected continually and find that pulling out a phone is inconvenient, you might be in the market for a smartwatch. It will give you regular updates, replicating notifications on your phone. You'll also get apps like navigation and fitness.
Here's a look at some of the alternatives to Apple Watch and how they compare:
___
PEBBLE TIME (US$199; iOS, Android)
The original Pebble, the product of a public fundraising campaign through Kickstarter, reigned as a leading smartwatch until Samsung, Google and Apple came along. Orders began this week for a new model, Pebble Time. Apps offer business listings from Yelp, playback control for Pandora radio and sports scores from ESPN. But the app selection is short of what you get with Apple Watch or watches that run Google's Android Wear system. For instance, the most popular navigation app, MapsGPS, feels rudimentary.
What's good: I can go about five days between charges, while rivals smartwatches max out at a day or two (Apple Watch is officially at 18 hours, though I typically get several hours more). In addition, the display is always on, so you can use a watch as, well, a watch all day. With some smartwatches, the screen goes dark to save battery.