March break comes at the same time every year, but often many of us wait to the last-minute to plan our trips to Florida or California or other warm and relatively affordable destinations south of the border. Interestingly enough, this year things are a little different. Some Canadians have decided to avoid the U.S. for the next four years for "personal" reasons (or because of the lowly loonie.)
If you're still keen on heading south, where should you go if not the States? We've got a list of destinations that are worth considering along with the average prices you should expect to pay.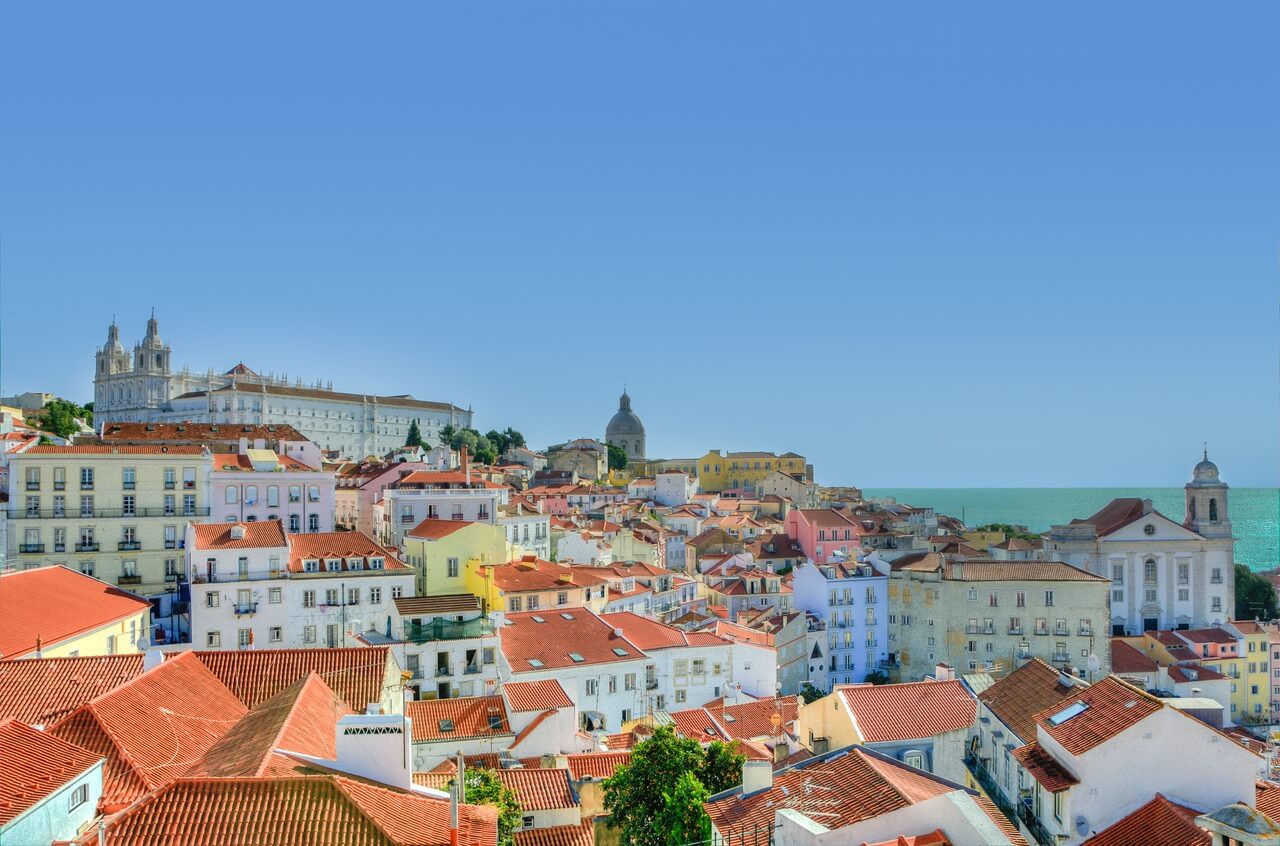 Portugal
I recently returned from Portugal, and I think it's an underrated destination that is perfect for the March break. A flight to Lisbon is just seven hours and are usually reasonably priced. Once you arrive, you'll quickly realize how cheap things are from food to accommodations. I spent six days in Lisbon, and it ended up costing me less than a three-day trip I took to New York last year. While in Lisbon you'll want to head up one of the hills for epic views and be sure to eat many Pasteis de Nata (Portuguese custard tarts).
Average roundtrip flight in March from Toronto: $750
---
Antigua
Sometimes a beach destination is exactly what you need, so why not consider Antigua? There are fewer resorts compared to other popular islands in the Caribbean, but that means fewer crowds. Locals say there's a beach for every day of the year here, but hey if you end up relaxing on just one, you can't complain about that. Relaxing is great but this Caribbean paradise is also ideal for sailing and scuba diving. Looking for some local action? Head to Shirley Heights Lookout where you can enjoy great views and have some excellent food while the sun sets.
Average cost per person for a 4.5-star all-inclusive resort in March: $1,800
---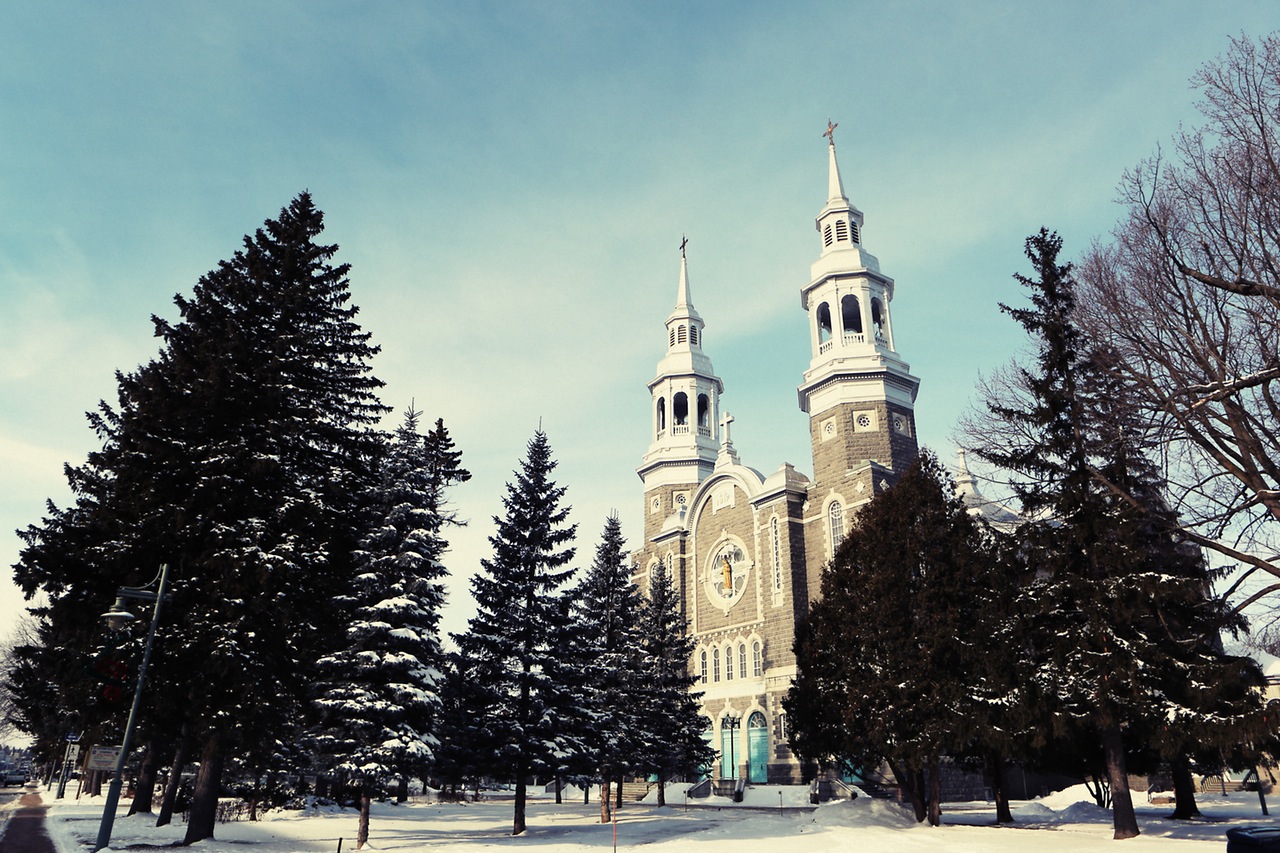 Quebec
For those who love the winter, Quebec has quite a few options. Mt. Tremblant is the obvious choice if you like to ski or snowboard, but on your drive up there why not stop in Montreal, which has a thriving food and arts scene? Want to learn more about Canada's history? Head to Quebec City where you can wander the streets of the Old Town. One lesser-known gem that's worth a stop is Mauricie National Park where you can ride a fatbike and ride on snow-covered trails or stay in an oTENTik which is similar to a cabin but shaped like a tent. Remember, Parks Canada is offering free passes this year.
Average cost for a 4-star hotel per night in March in Montreal: $200
---
Bermuda
Understandably people are concerned about the Zika virus, so where do you go if you want still want some sun? Bermuda is the ideal choice since it's located north of the Caribbean. It won't be as hot as say Jamaica, but you're still looking at average temperatures in the high teens. Sit on a resort or head to St. George, a UNESCO heritage site. Other attractions on the island include the Maritime Museum and the Aquarium.
Average cost per person for a 7-day flight and 5-star hotel package: $1,350
---
Toronto
March break is the perfect time to enjoy a nice staycation, but that doesn't mean you need to pay full price. The Toronto CityPASS gives you access to five major destinations for just $72 right now (that's a 40% discount). You'll get access to the CN Tower, Ripley's Aquarium of Canada, the AGO, and much more. Even if you don't get the pass, the AGO is free Wednesday nights while the Bata Shoe Museum offers pay-what-you-can admission on Thursday nights.
Average flight to Toronto from Vancouver in March: $625
---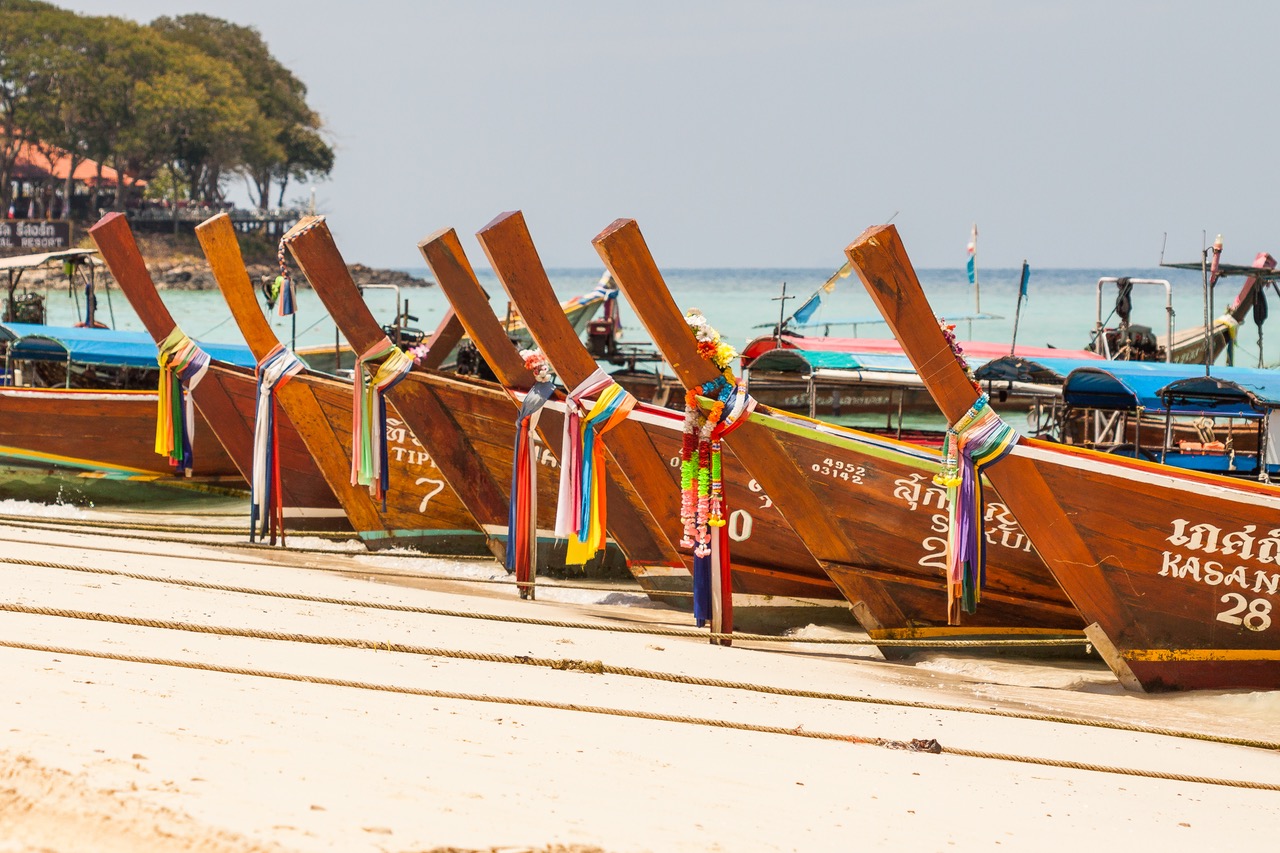 Thailand
I know it sounds crazy to consider Thailand, but hear me out. It's one of the cheapest destinations in the world and March is when you'll get some of the best weather conditions. Sure, a flight to Thailand will cost you around $1,100, but once you land, you could be spending less than $100 a day for a family of four. That includes three meals, accommodations, and attractions! You won't have time to island hop, so just pick one spot and enjoy your time there. Check out this Thailand budget estimate to see how cheap the country is to visit.
Average cost for a family of four for a week in Thailand: $5,000
Keep in mind that booking last-minute usually means you'll pay the highest prices. Plus, March Break is considered the high season, so you'll already be paying a premium. If you have time, read these tips on how to find cheap flights and how to save money on hotels. Remember—travelling doesn't have to be expensive, and the experiences you have will last you a lifetime.
Barry Choi is a personal finance and budget travel expert at Moneywehave.com.  He has been quoted in The Financial Post, The Toronto Star and more. You can follow him on Twitter: @barrychoi