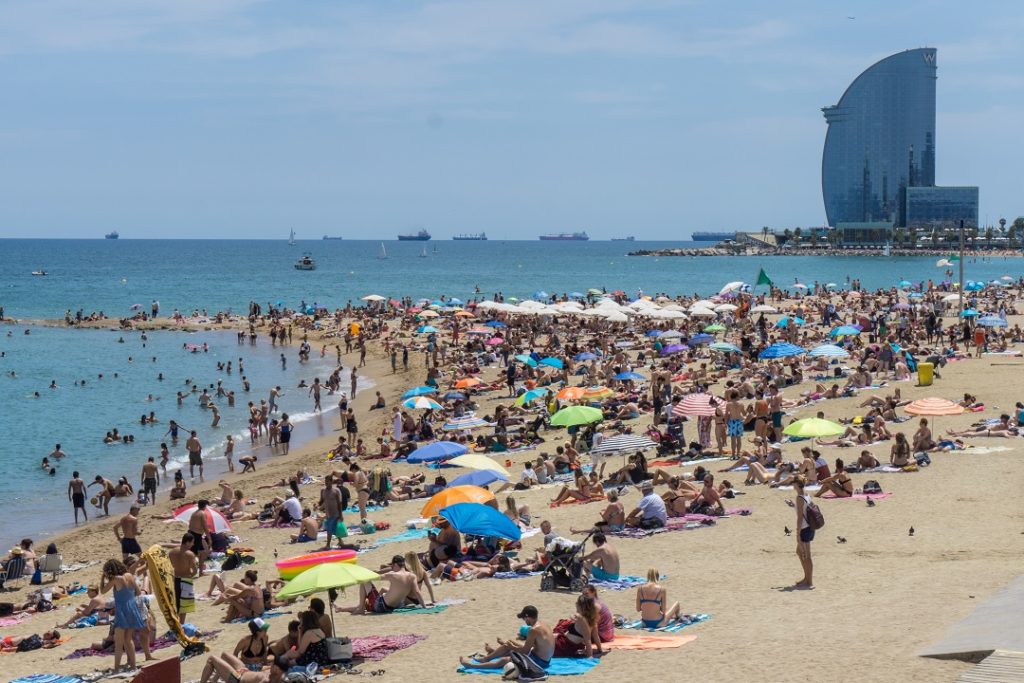 Ever since Barcelona hosted the 1992 Olympics, tourists have fallen in love with the city's unique architecture, vibrant neighbourhoods, and its dining scene. There's no denying that the city can be packed with tourists at times, but a trip here is time well spent. If you're planning a trip for two to the city, here's what to see, what to eat, and how much you should budget.
Transportation
Cost: Approximately $1,850
The cheapest time to fly to Barcelona is during the months of May, June, September or October when flights can be found for around $650 – $850 CAD departing from Toronto or Montreal via Air Transat. Flights are also available from Vancouver (four times a week) and Calgary (three times a week) for around $1,000 – $1,200, but a layover is required in Toronto or Montreal. Air Canada also offers flights to Barcelona, but expect to pay $100 – $200 more compared to Air Transat.
As for local transportation, the best deal for tourists is to purchase a T-10 card, which gets you 10 rides on the metro, tram and buses in the city for just 10.20€ ($15.65 CAD). This card can be shared with multiple passengers and costs much less than paying 2.20€ ($3.40 CAD) for individual trips. Barcelona is a very walkable city so you may not even need to take public transportation very often.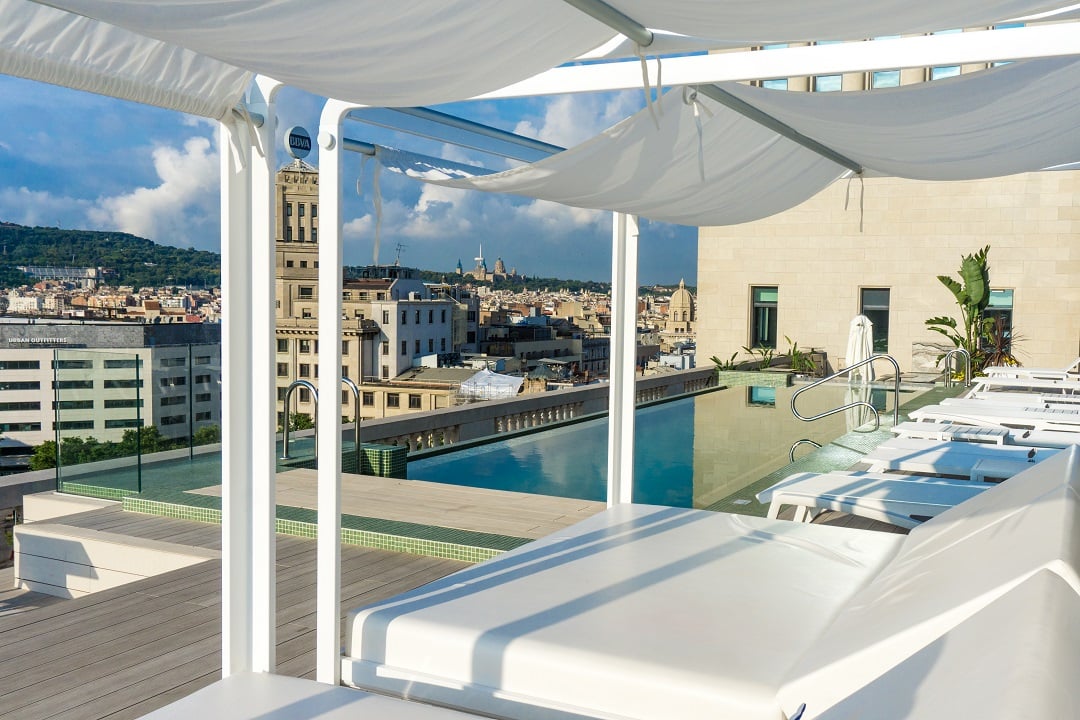 Accommodations
Cost: Approximately $750
May, September, and October are the best months to visit Barcelona since the heat and hotel prices are much more bearable.
You shouldn't have much trouble finding a hotel room in El Raval, the Gothic Quarter, and Eixample for around $100 – $150 CAD during the months mentioned above. All of those districts are convenient and will give you easy access to all the main attractions in the city. The Hotel Urquinaona is worth considering since you get free breakfast and 10% off when you register on their website ($115 per night in September).
Oddly enough, private apartments via Airbnb cost more than budget hotels and can fall in the $150 – $225 CAD per night range. That being said, you'd get much more room at an Airbnb compared to some of the cheaper hotels. If you really want to save, you could book a private room in an apartment via Airbnb for $75 – $125 CAD per night.