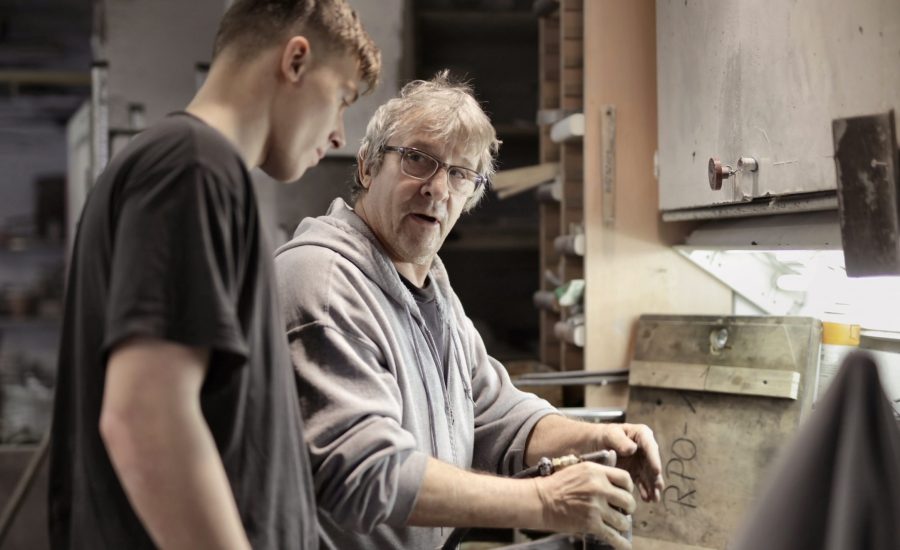 Q. I have owned a home for 40 years, and I or one of my sons have always lived in the home. However, we did have a basement apartment put in in 2014, and I claimed rental income and expenses for three years. My son continued to live upstairs. 
For the  last two years, my son has been living there alone (the home no longer has a rental unit) and I want to sell.
Will I be assessed capital gains? I thought I read somewhere that as long as an immediate family member remained in the home, no capital gain would be assessed.
–Jim
A. When a taxpayer converts some or all of their principal residence into a rental property, there is generally a deemed disposition and immediate reacquisition at the property's current fair market value. Future growth for some or all of the property may then become subject to capital gains tax.
The disposition may be tax-free if the property qualifies as the taxpayer's principal residence for all years it has been owned. 
You're 2 minutes away from getting the best mortgage rates in Canada
Answer a few quick questions to get a personalized rate quote*
You will be leaving MoneySense. Just close the tab to return.
The Canada Revenue Agency (CRA) will generally not apply this deemed disposition rule, and allow the whole property to remain the taxpayer's principal residence, if the following conditions are met:
a) The income-producing use is ancillary to the main use of the property as a residence.
b) There is no structural change to the property. Examples given by the CRA include: the conversion of the front half of a house into a store; the conversion of a portion of a house into a self-contained domestic establishment for earning rental income (a duplex, triplex, etc.); and alterations to a house to accommodate separate business premises.
c) No capital cost allowance (CCA)—depreciation—is claimed on the property as a rental expense. Rental income should be reported annually and reduced by eligible rental expenses (including a portion of property taxes, utilities, insurance, etc.).
It sounds like your basement rental may be a situation where there is no deemed disposition.
A principal residence generally includes a house, condo, cottage, trailer or similar housing unit that you own alone or jointly with another person or people. You, your current or former spouse or common-law partner, or one of your children must have ordinarily inhabited the property during the year to qualify. 
Interestingly, if you rent your entire home to your child, it may continue to qualify as your principal residence even though the income-producing use is more than just ancillary.
Also, the ordinarily inhabited rule does not require continuous use of the property, and that is what can allow a seasonal cottage to qualify for exemption. 
Assuming you did not claim any capital cost allowance on your tax return when you reported your rental income, and either you or one of your son were living in the home in each year you owned it, the property may qualify as your principal residence for all years it was owned so that the eventual sale proceeds would be tax-free. This assumes you did not claim a principal residence exemption for any other real estate you sold for any of those years of ownership. 
You can claim the principal residence exemption on your tax return when the property is sold by reporting the sale and designating the property as your principal residence on Schedule 3 of your tax return. You also must complete Form T2091 (or Form 1255 to designate a property as a principal residence for a deceased taxpayer).
It is important to note that while a parent can claim a home that is inhabited by their child as their principal residence, it does not work the other way around. In other words, a property owned by a taxpayer that is inhabited by a parent will not qualify as that taxpayer's principal residence. 
The principal residence exemption rules can be complicated in situations where some or all of a property is used for business or rental purposes, but under some exemptions or by filing elections, the tax-free status may be maintained. 
Jason Heath is a fee-only, advice-only Certified Financial Planner (CFP) at Objective Financial Partners Inc. in Toronto. He does not sell any financial products whatsoever.