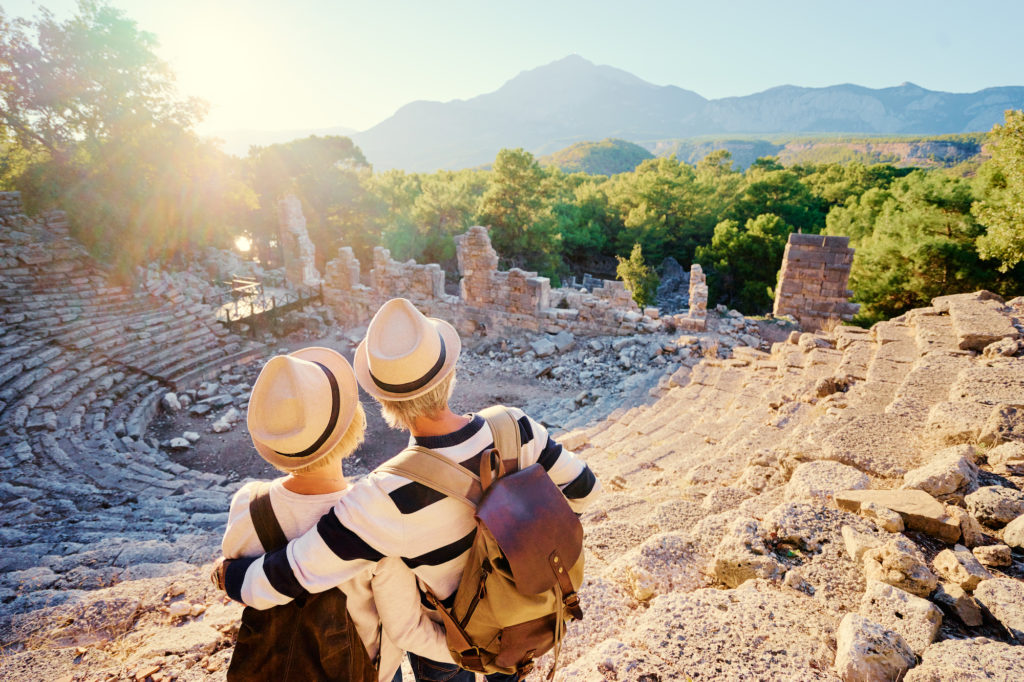 Q: My wife and I receive about $2,500 a month each in pensions. Plus, we each have about $75,000 in our TFSA accounts and about $180,000 in our RIF accounts. I have never been a fan of bonds, so for the last few years, I have invested in higher yield shares and ETFs. This has proved very successful and has supplemented our pensions generously so that we can travel four or more times a year.
However, I am 80 years old now, and my wife is 74 and I suspect that interest rates are soon to rise, so this could cause the equity in investments to drop. I am confused as to what steps I should take in the future. We have no children, our home is paid for, and our monthly living expenses are relatively low. The simple solution is to convert everything to joint/last survivor annuities, but I am sure there is a better solution. (Incidentally, I do have a $100,000 annuity paying nearly 10%, but this is not joint).
— Terry C.
A: Terry, it's interesting that you say there may be a better solution than an annuity while at the same time mention you have an annuity paying nearly 10%. That doesn't sound like a bad solution to me.
I'll bet when you took that annuity you wondered which direction interest rates were going and if it was the right thing to do at the time. Have you taken a look to see how much pension income the surviving spouse will receive?  Will it be enough?  If it is do you need the security of an annuity? If yes, then an annuity may be a good option.
Have you factored your home equity into your future income needs and investment allocation? If you sell at some point will you have additional money to invest and supplement your travel and other expenses?
If you see your home as part of the safety allocation in your investment portfolio would you be comfortable continuing to invest in your stock portfolio?
How much money do you draw annually from your TFSA* and RRIF?  Focus on securing that money for a fixed number of years.