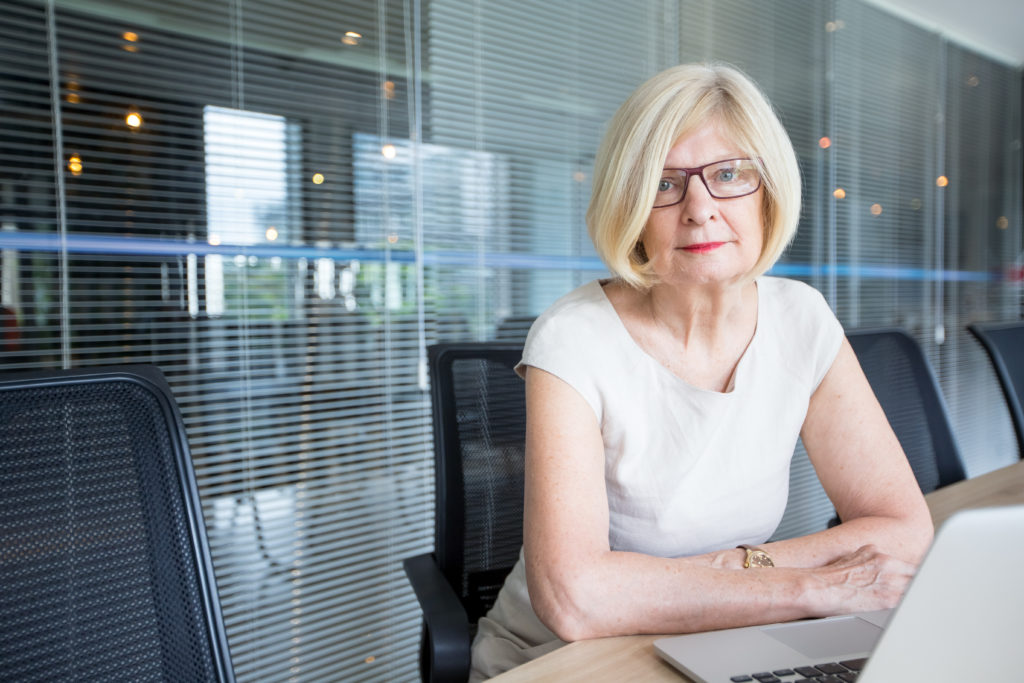 Q. I have made Canada Pension Plan (CPP) contributions every year since 1975. In 31 of those years, I contributed the maximum. Seven of my less than maximum contribution years were while I was a primary caregiver to a child under 7 years of age.
I am looking at retiring from my current job later this year, when I turn 61. I was hoping to use part of the low-income drop off provision to cover low or zero contribution years between ages 61 and 65, but I read somewhere that your earning in your last five years before retirement have an impact on the calculation of your pension.
If this is true, should I apply to take my CPP early, or am I better off waiting until I turn 65?
–Ellen
A. Before we can answer your question, we need to look at how all of the different elements of your situation—years of maximum CPP contributions, years with no contributions, and years with low contributions, including when you were raising a child—are incorporated in the calculation of your CPP retirement benefit.
The Canada Pension Plan is an important part of many Canadians' retirement income plans. Unfortunately, understanding how much your retirement benefit will be can be challenging.
As I've written before, the Canada Pension Plan includes "drop-out" provisions which automatically remove no- and low-income months from the calculation of CPP retirement benefits. In your case, Ellen, there are two drop-out provisions that will apply to your benefits calculation: the "general" low-income drop-out provisions, and the child-rearing drop out provisions.
Here's how each of these drop-out provisions work:
The general drop-out is available to everybody who is applying for a CPP benefit. This rule "drops out," or excludes, 17% of your lowest-income months from the calculation when your CPP retirement benefit is determined.
The child-rearing drop-out is available to anyone who was primarily responsible for raising a child from birth to the age of seven. This provides an extra drop-out rule to exclude months in which you had low income and were raising a child or children.
When your CPP retirement benefit is calculated, it's based on: