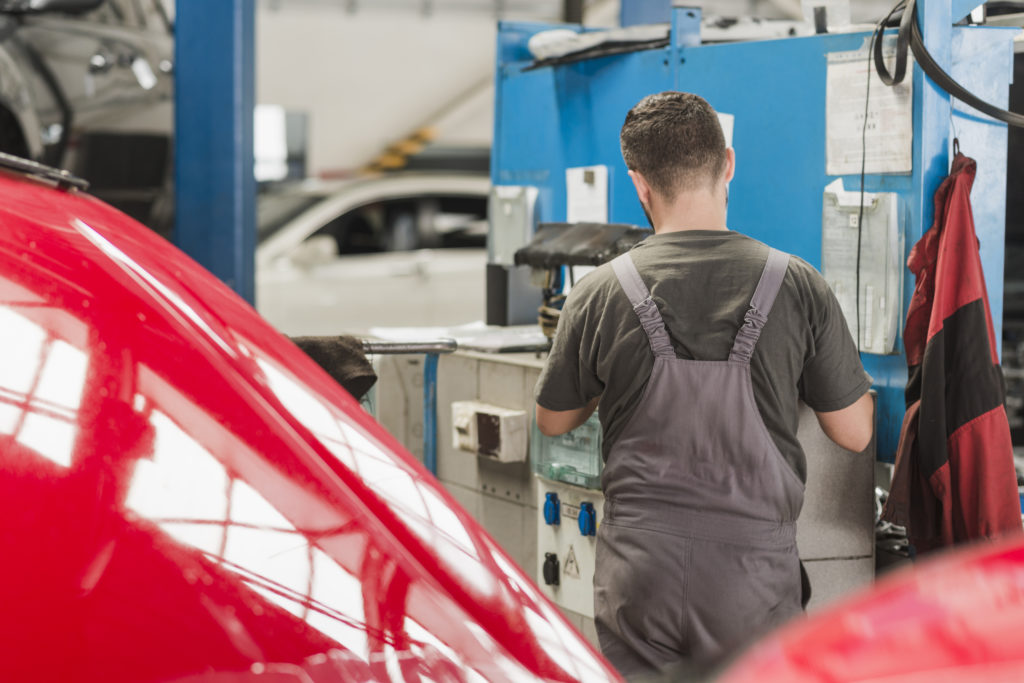 Q. When is a wrongful dismissal suit justified and worth the time and money required to get legal representation? I was an assembly line manager in a clothing factory and believe I was fired by my employer for personality issues—mainly for disagreeing with him regarding how assembly line workers should be scheduled in the plant and how safety issues were being dealt with. I received a paltry two weeks of severance pay per year worked (I worked there three years).
–Dave
A. When is it worthwhile to hire a lawyer to seek greater severance package entitlements? That is a good question, Dave, and one that comes up all the time. There are really two answers to this.
First—and this is the less frequent of the two situations—if you are an employee who believes they have not been treated fairly, wants to prove their point or show their former employer that they will not stand for this and can afford to get into litigation where the goal is to prove a point, then you should hire a lawyer and prove your point. This isn't the situation for most people, but it does come up from time to time.
The second and more frequent situation is where an employees is willing to incur some legal fees provided that they will end up getting more than that amount in a settlement. Most of the time, I suggest that clients think of the legal fees that they will incur as an investment and focus on how much return they are likely to see on that investment. To put it another way, is the difference between what you have been offered and what you should have been offered enough in terms of dollars to make it worth paying a lawyer?
---
Compare the Best Savings Accounts in Canada* >
---
However, I will also add to both of these examples that, in many cases, employers contribute something towards the legal fees of the former employee, so you may not be responsible for the entire bill.
A few things stand out to me about your situation. First, I'm going to assume that you are not in a union, which is a very different discussion.
It sounds like you have been terminated "without cause," which means that you are entitled to notice or pay in lieu of notice. If you were terminated for cause, you would not have received any compensation.